The Exeter Daily Lifestyle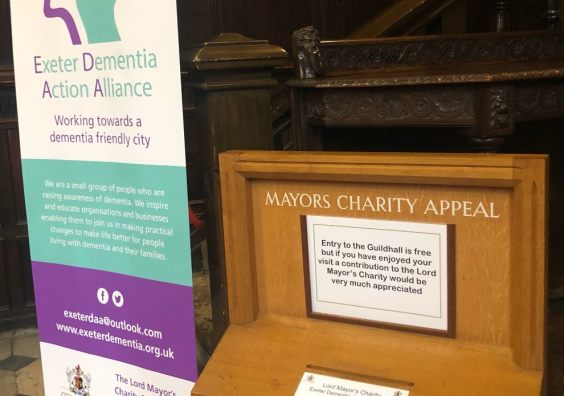 Exeter Dementia Action Alliance (EDAA) is a charitable foundation running a range of activities raising awareness of dementia and - alongside many partners and allies - working towards a dementia-friendly city.
They believe that Exeter should be a city in which every organisation respects and values people affected by dementia and makes practical changes to enable people with dementia to live independently and empowered to participate in the community.
The Exeter Dementia Alliance has been raising awareness of dementia across the city since 2015 and during this time has...