The Exeter Daily Lifestyle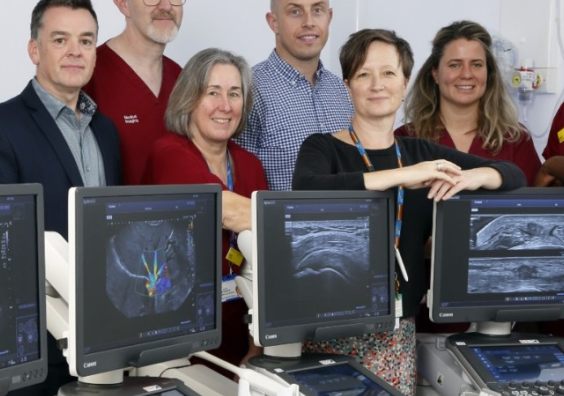 Equipped with Aplio i800 / Prism Edition , the Devon hospital – a Covid-19 response unit turned community diagnostics hub – has helped reduce the local NHS patient waiting list from six weeks to less than two weeks.
With a quarter of the population now on the NHS waiting list, reducing the backlog is critical. To ease the pressure on acute care, Professor Sir Mike Richards published a report in November 2020 calling for community diagnostic centres (CDCs) to be made available across England.
Utilising a share of £11.3 million funding awarded by the National Accelerator...