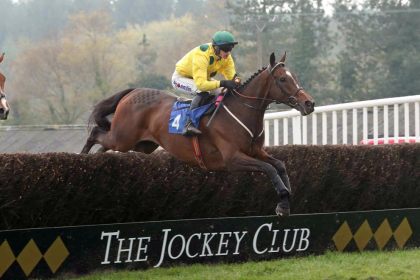 LOVE Devon, the fundraising arm of the charity Devon Communities Together, and Exeter Racecourse have teamed up to create the first A Question of Racing on Haldon Gold Cup Day, Tuesday November 5.
A star-studded panel includes record-breaking Devon born-and-bred female jockeys Bryony Frost and Lizzie Kelly, Philip Hobbs, David Pipe and...
Full story
The Exeter Daily Lifestyle
During the summer months Darts Farm is renowned for its vibrant yellow fields of pick-your-own sunflowers and it's superb 'Maize Maze'. The beautiful flowers have raised a total of £5,034 this year for Darts Farm chosen charity, Hospiscare and the 'Maize Maze'; a maze that's constructed entirely out of the maize crop grown in the Darts Farm field, has raised a total of £3,061 for local charity ELF (Exeter Leukaemia Fund).