Also in the news
Gregory looking for old photographs for heritage museum
Have you ever worked at Gregory Distribution?  Do you have relatives or acquaintances who have worked at Devon's oldest existing road transport business?
As Gregory Distribution Limited (GDL) approaches its centenary in 2019, the company is calling on all past and present employees to see if they have any old...
Full story

Energy company E.ON is offering under 13 football teams in Exeter the chance to get themselves...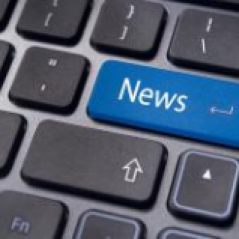 Rob Baxter had called for his Exeter Chiefs side to "stand and deliver" and they did just that as...
Published by
Mark Stevens
Wycombe Wanderers 0 Exeter City 0 Exeter City claimed a well-earned point against fourth-placed...
Published by
Exeter City FC News
The Exeter Daily Lifestyle