The Exeter Daily Lifestyle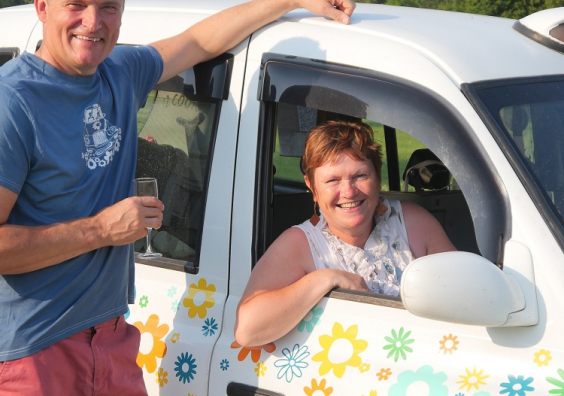 A Devon woman with incurable cancer is taking part in a rally across Europe in a converted London taxi called Daisy to raise money for charity.
Rachel Stewart and husband Mark will drive their distinctive white cab in the Motoscape Road Trip to Prague, going through 12 countries in seven days.
They're doing it in aid of Exeter-based FORCE Cancer Charity and national organisation Make 2nds Count.
The rally is for "bangers" worth £500 or less or classic vehicles that are 20 years old or more.
It starts on Saturday September 3 from St Omer in France and...