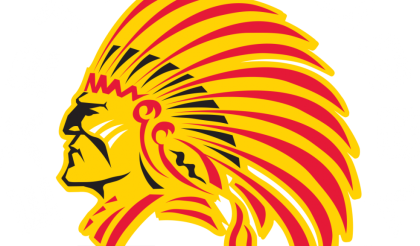 If this was the appetizer, then next week's main course should serve up another treat as Exeter Chiefs and Northampton Saints will battle it out for a place in this season's Gallagher Premiership Final at Twickenham.
Rob Baxter's side bagged top spot – for a second successive season – producing a ruthless second half showing to...
Full story
The Exeter Daily Lifestyle
Do you think you could find a direct connection between the money you would normally wager on your gambling hobby and your gross income? Is there an ideal percentage that would be considered safe to gamble? Lots of people would argue that no one should gamble since the odds of winning against the house are so slim the effort is simply not worth it. However, there are also lots of folks who find gambling entertaining enough to be worth the risk of losing actual money on it. And some of them are wise enough to establish a link between their personal income and the gambling stakes.