He's spent 22 ½ years fighting crime and now former Devon police Sergeant Jim Humphrey has launched a war on grime.

For Jim has taken over the South West region of Ecocleen Services, a national franchise which offers a range of services including cleaning up to an industrial scale.

The veteran cop will be known to residents of...

Full story
Also in the news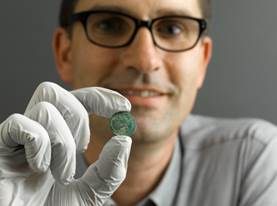 Entire Seaton Down Hoard on public display for first time
On Saturday 1 July, the 22,888 coins of the Seaton Down Hoard will be on public display for the first time.
The coins were buried in the ground on Seaton Down around AD 350 and discovered in November 2013 by metal detectorist Laurence Egerton. They will be on permanent display in the Making History gallery at Exeter's...
Full story
The countdown to the eleventh annual Dartmoor Classic Sportive, which takes place on Sunday 02 July...
Published by
janeabsolutepr

Exmouth kitesurfer, Tom Bridge (16) took the top spot at the British Kitesurfing Championships on...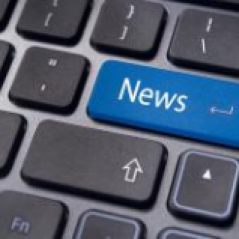 Exeter Chiefs head coach Rob Baxter believes his side have been handed a "fantastic" draw in this...
Published by
Mark Stevens
The Exeter Daily Lifestyle