Also in the news
Peregrine falcon dies of suspected poisoning in Devon
Officers are investigating an incident after being contacted by staff at Glendinning Quarry in Ashburton, on Tuesday 15 August, following reports of an injured Peregrine falcon.
The falcon had been located on the floor of the quarry which is home to a breeding pair of Peregrine falcons.
Devon and Cornwall...
Full story

This was the dramatic moment Exeter Chiefs supremo Tony Rowe was sent off his own pitch! He was...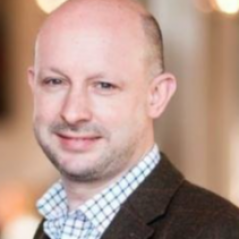 Exeter City drew 1-1 with Swindon Town at the County Ground in their second match of the Sky Bet...
Published by
Exeter City FC News

The man charged with overseeing Gareth Steenson's  testimonial game at Sandy Park this...