The sky above Princesshay's Bedford Square is set to be transformed for 8 weeks when a flock of swifts made from recycled plastic bottles take flight as part of a jaw-dropping sculpture commissioned by the centre to celebrate its tenth birthday.

Princesshay has commissioned an exciting art installation sculpture by environmental artist...

Full story
Also in the news
Dean Moxey has rejoined Exeter City following an eight-year absence from St James Park. Dean, born...
Published by
Mary Youlden
Exeter-based Wide Eye Communications, one of the south west's leading video production companies,...
The Exeter Golf and Country Club is set for a busy summer ahead as the glorious weather is forecast...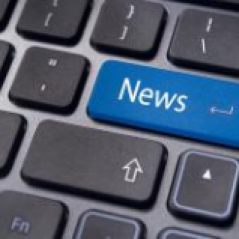 The Exeter Daily Lifestyle