The Exeter Daily Lifestyle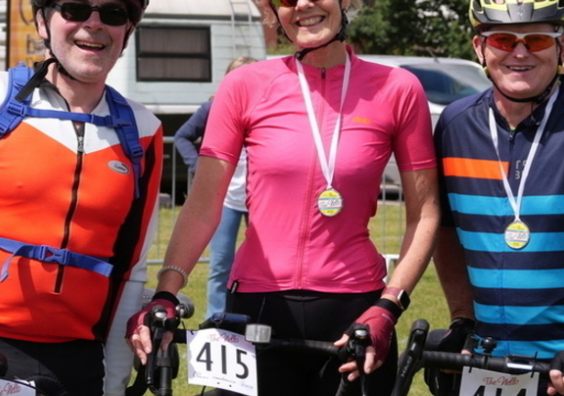 The Nello, FORCE Cancer Charity's iconic annual cycle ride, returned in style on Sunday.
Nearly 800 riders signed up to celebrate the comeback of the charity's single biggest fundraising event of the year after COVID forced its cancellation in 2020 and 2021.
The atmosphere at Topsham Rugby Club was joyous as riders prepared to take on a 55 or 100 mile challenge.
Event organiser Sarah Daniels said: "The last time we were able to physically gather on this start line was in 2019 and it is superb to be here now. Today is monumental for us, showing that events can occur...