Also in the news

Devon crowds will have the chance to see 11 of the UCI's (Union Cycliste Internationale) top level...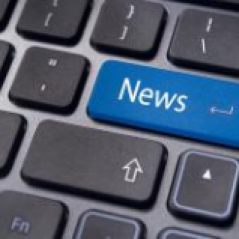 There's something for all the family at Newton Abbot Racecourse this Sunday, 22 July as they...
Published by
ActuateMarketing

Exeter Tennis Centre has been selected as a Local Player Development Centre as part of the LTA's 10...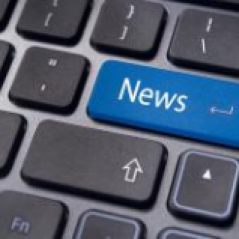 The Exeter Daily Lifestyle
How to Plan Your First Holiday Abroad
If you have never travelled overseas, you might not know where to start when planning a trip. As a result, you might book a break at the wrong time, or you might fail to pack the right items.
However, do not...
Full story