Music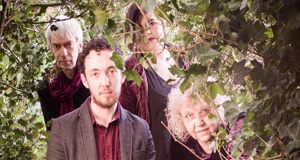 Friday 1st February      7.30pm Wren Music Gothic Dartmoor The Gothic Dartmoor concert explores a rich vein of myth and legend through the tales of Dartmoor.  The songs are selected from the folk song collection made at the end of the C19th by Squire and Parson...
Full story
Event Date:
01/02/2019 - 7:30pm
Venue: Cygnet Theatre
Jon Hopkins + supporting DJs playing leftfield techno & similar. Funktion-One sound system....