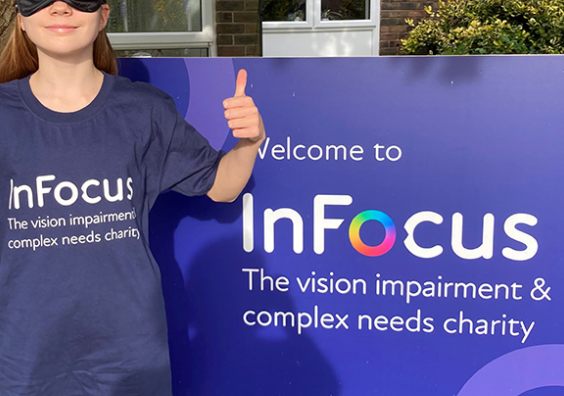 Young philanthropist Izzy Rutter, an 11-year-old from Exeter, recently accomplished an impressive 20-mile charity walk to raise money for InFocus Charity, based in Exeter.
InFocus Charity is dedicated to supporting young individuals with vision impairment and complex needs.
On 16th September 2023, Izzy embarked on her challenging journey, covering a 20-mile route from Exeter to Dawlish Warren and back, all in pursuit of her New Year resolution to raise £100 for a local charity.
During her walk, she went the extra mile, quite literally, by walking one of those miles...