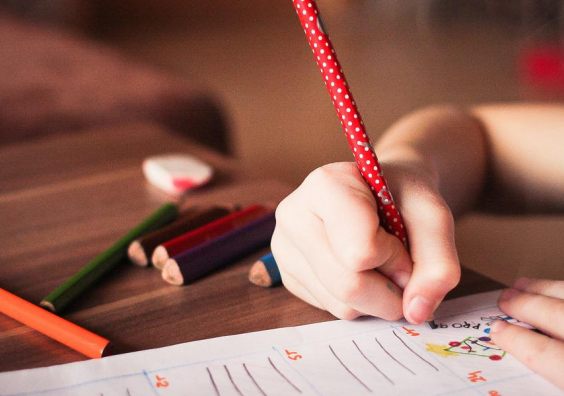 Education keeps evolving. What worked once might not work so well today. Adults need to think about the methods that exist right now when deciding how best to teach their kids.
We'll talk about a relatively new educational style in this article. It's called microlearning. If you haven't heard about it yet, now is a great time to learn about what it brings to the table.
What is Microlearning?
Microlearning emphasizes teaching a particular topic in short time increments. Research has shown that microlearning is most effective because it allows children to focus on...