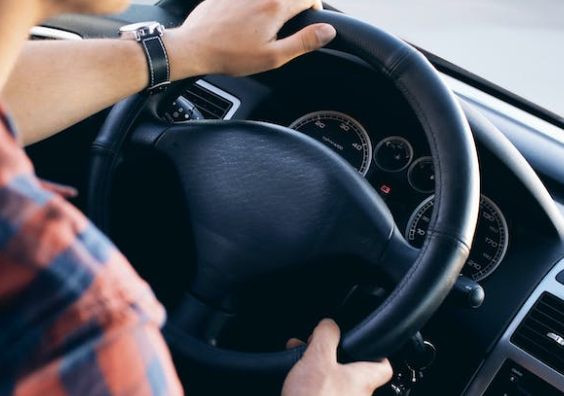 Buying a new or used vehicle should be an exciting experience, but what happens when the car you've purchased turns out to be a lemon? Fortunately, California's Lemon Law provides protection for consumers who find themselves with vehicles plagued by persistent defects. In this comprehensive guide, we will delve into California's Lemon Law, providing an in-depth understanding of its provisions, who is covered, how to identify a lemon, and the steps to take if you believe you have one.
Understanding California's Lemon Law
The California Lemon Law, officially known as the...