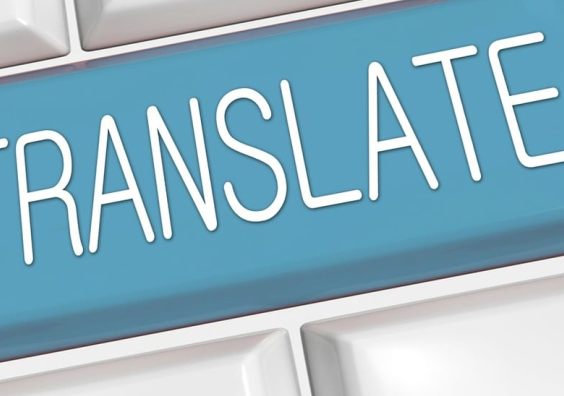 In the realm of translation and interpretation services, the role of the National Accreditation Authority for Translators and Interpreters (NAATI) in Australia is pivotal.
Whether for personal or professional reasons, understanding why you need a NAATI-approved certified translation can ensure your documents meet the highest standards of accuracy and recognition, particularly in legal and governmental contexts.
The Importance of NAATI Certification Ensuring Accuracy and Reliability
NAATI is the national standards and accreditation body for translators and interpreters in...