World News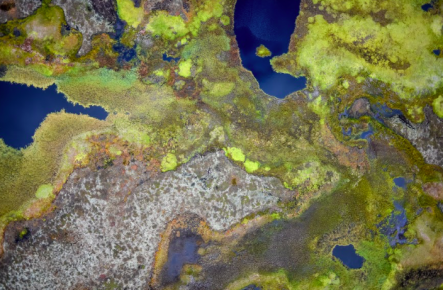 Global warming will thaw about 20% more permafrost than previously thought, scientists have warned – potentially releasing significant amounts of greenhouse gases into the Earth's atmosphere. A new international research study, including climate change experts from the University of Leeds,...
Full story
Most Viewed World News
CHAGSTOCK FESTIVAL organisers have confirmed that the festival will return in 2016! Taking place on Friday 22nd and Saturday 23rd July, Devon's much-loved, family friendly, not-for-profit event will...
Full story
Also in the World News
Pages