World News
The all girls' Maynard School in Exeter raised a hand this morning in support of today's International Day of the Girl, to show solidarity with girls around the world in less fortunate circumstances than themselves. "Our students are lucky enough to have one of the best educations on offer and...
Full story
Most Viewed UK News, World News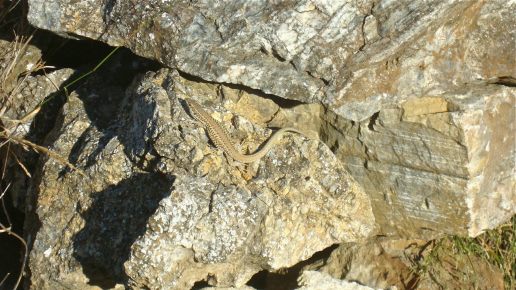 New research shows wild Aegean wall lizards found on Greek islands choose to sit on rocks that better match their individual colouring. This improves camouflage and so reduces the risk of being...
Full story
Also in the UK News, World News
Pages