World News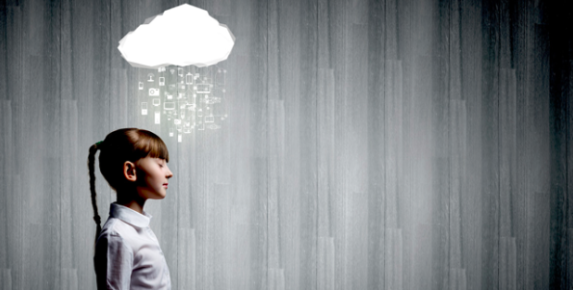 Organizations looking for higher levels of efficiency in their project planning and management processes as well as improved quality of deliverables are making the transition to online project planning software platforms. Instead of being hosted on a company server and administered by an in-house...
Full story
Most Viewed Business Daily, Local News, World News
Devon and Cornwall Police along with local authorities have launched an appeal to help them locate a missing 12-year-old Devon girl who's been taken to Bangkok by her father. A High Court Judge has...
Full story
Also in the Business Daily, Local News, World News
Pages