Food & Drink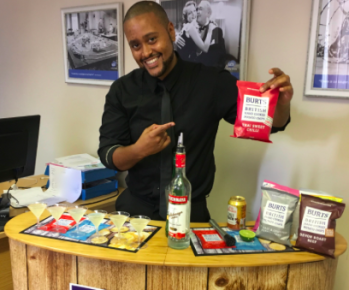 Crisps and a pint is a tried and tested snacking occasion in the UK, but Burts Chips is encouraging Brits to think outside the crisp packet and enhance their snacking with the latest trend: savoury crisp cocktails.  Fancy a bacon Manhattan? How about a vintage cheddar and spring onion Martini...
Full story
Most Viewed Business Daily, Local News, Food & Drink
Organisers of the Devon County Show are putting the last minute touches to the county's largest annual event which opens on Thursday (May 21-23) at Westpoint, Exeter. More than 95,000 visitors...
Full story
Also in the Food & Drink
Pages