Food & Drink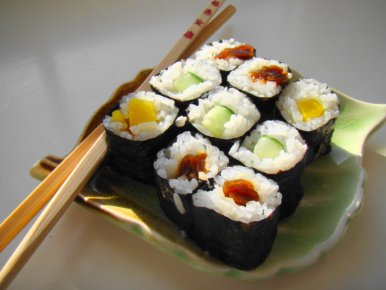 Whether it's a quick and tasty sushi treat, or an indulgent bowl of ramen noodles, Japanese food is currently one of the most fashionable cuisines in the world. Not only is Japanese food packed with fascinating new flavours, but it's also proven to have plenty of healthy properties. And what's...
Full story
Most Viewed Business Daily, Local News, Food & Drink
Organisers of the Devon County Show are putting the last minute touches to the county's largest annual event which opens on Thursday (May 21-23) at Westpoint, Exeter. More than 95,000 visitors...
Full story
Also in the Local News, Food & Drink
Pages