Food & Drink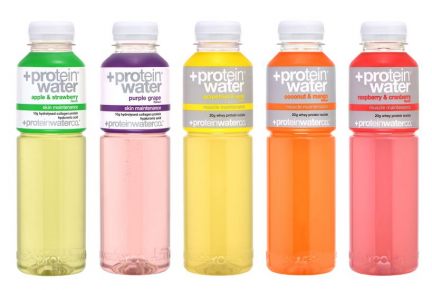 Exeter entrepreneur and former sportsman, Henry Western, has launched Protein Water Co (www.proteinwater.co), an innovative British brand that produces the UK's first and only completely natural protein infused waters.   The Protein Water Co range has two unique product lines: Muscle...
Full story
Most Viewed Business Daily, Local News, Food & Drink
Organisers of the Devon County Show are putting the last minute touches to the county's largest annual event which opens on Thursday (May 21-23) at Westpoint, Exeter. More than 95,000 visitors...
Full story
Also in the Business Daily, Food & Drink
Pages