Food & Drink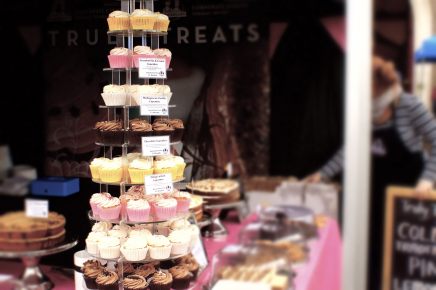 Devon's popular Powderham Food Festival will return this autumn as organisers announce this year's dates. Powderham Food Festival, the autumnal foodie event that celebrates the South West's finest food and drink producers, will return on Saturday 6th and Sunday 7th October 2018, 10am to 5pm. Now...
Full story
Most Viewed Business Daily, Local News, Food & Drink
Organisers of the Devon County Show are putting the last minute touches to the county's largest annual event which opens on Thursday (May 21-23) at Westpoint, Exeter. More than 95,000 visitors...
Full story
Also in the Food & Drink
Pages