Food & Drink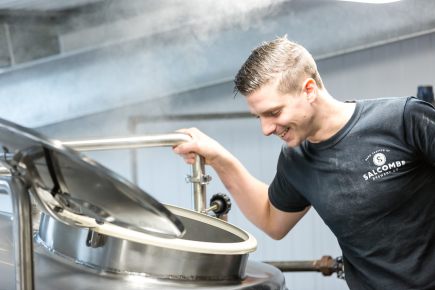 One year on from moving into its new state of the art, innovative brewery at Estuary View, Salcombe Brewery has just introduced its new Salcombe Pale Ale as its first keg product adding to the already outstanding range of craft beers. Pale ale is fast becoming the drink of choice amongst...
Full story
Most Viewed Business Daily, Local News, Food & Drink
Organisers of the Devon County Show are putting the last minute touches to the county's largest annual event which opens on Thursday (May 21-23) at Westpoint, Exeter. More than 95,000 visitors...
Full story
Also in the Local News, Food & Drink
Pages