Food & Drink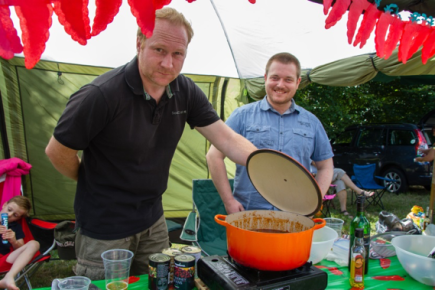 The Devon Fire and Spice Festival comes to Powderham Castle on 18th & 19th  August for a celebration of barbecuing, chillies and spice. This fiery weekend takes place on Saturday 18th and Sunday 19th August, set between the castle ramparts and the Exe estuary, and this themed food festival...
Full story
Most Viewed Business Daily, Local News, Food & Drink
Organisers of the Devon County Show are putting the last minute touches to the county's largest annual event which opens on Thursday (May 21-23) at Westpoint, Exeter. More than 95,000 visitors...
Full story
Also in the Food & Drink
Pages