Food & Drink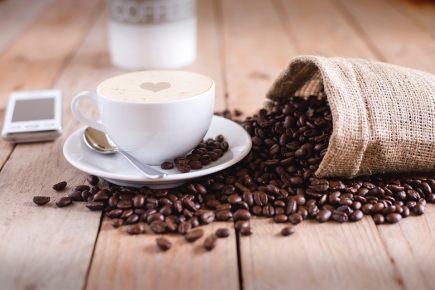 Joe. Java. Fix. Whatever you call it, coffee is something nearly everyone drinks can't get enough of. You might lap this drink up like mother's milk, but there's more to coffee than you may know. We're not talking about some hidden health benefit of coffee - though the health benefits of coffee are...
Full story
Most Viewed Business Daily, Local News, Food & Drink
Organisers of the Devon County Show are putting the last minute touches to the county's largest annual event which opens on Thursday (May 21-23) at Westpoint, Exeter. More than 95,000 visitors...
Full story
Also in the Business Daily, Food & Drink
Pages