Food & Drink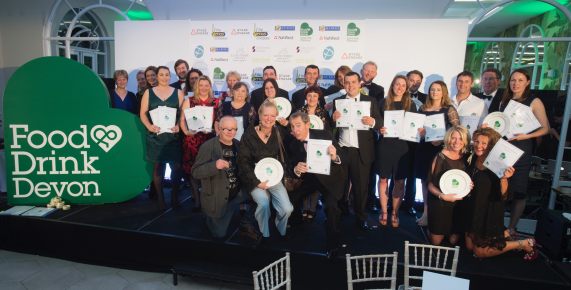 he long-awaited shortlist of finalists for the 2017 Food & Drink Devon Awards has been announced, following months of blind tasting, deliberation and judging.  Entries from across the county included 250 products, 63 producers, 65 hospitality and 25 retail establishments, all judged by...
Full story
Most Viewed Business Daily, Local News, Food & Drink
Organisers of the Devon County Show are putting the last minute touches to the county's largest annual event which opens on Thursday (May 21-23) at Westpoint, Exeter. More than 95,000 visitors...
Full story
Also in the Food & Drink
Pages