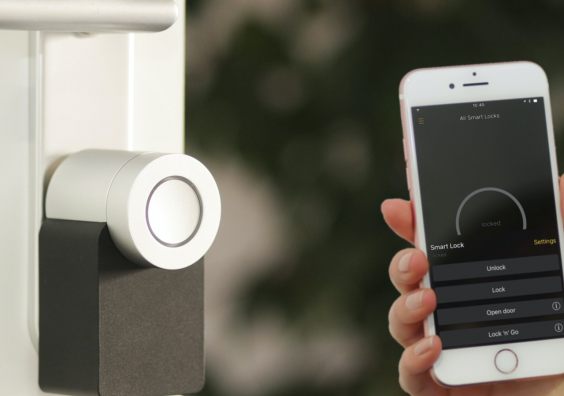 No one ever wants to think about their home being broken into, or any other type of disaster striking, but the unfortunate reality is that it happens all too often. From fires to floods, there is a myriad of ways that your home could be damaged or destroyed – and that's not even taking into account the intentional acts of vandalism and theft.
That's why it's so important to do everything you can to protect your home, and that starts with making sure it is as safe and sound as possible. Here are four tips and tricks that will help you d that:
Install Smoke Alarms and Heat...