Sport
There is good news for dedicated Devon darts fans as the newly sponsored UNIBET Premier League is set to roll again in February 2018, hot on the heels of the Christmas Tungsten Fest that is the World Championships.  With Phil Taylor having retired and a new breed of exciting talent such as...
Full story
Most Viewed Business Daily, Sport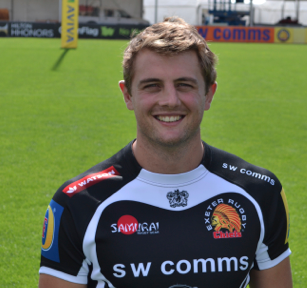 It was with a heavy heart that Dean Mumm trudged down the players' tunnel at Sandy Park for the final time on Saturday afternoon. After three hugely successful years in Devon, two of which he has...
Full story
Also in the Local News, Sport
Pages