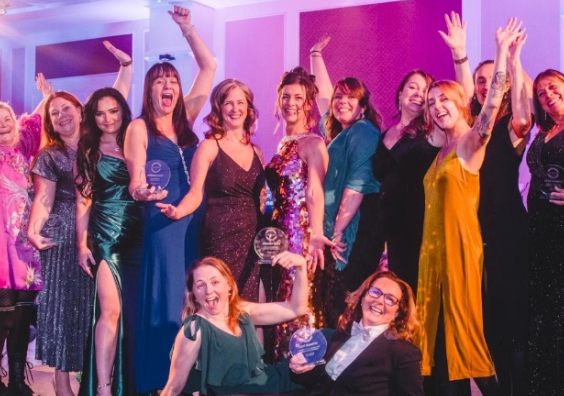 WINNERS of the West Country Women Awards were announced at a sold-out glittering ceremony at the Crowne Plaza in Plymouth this weekend.
More than 320 guests, finalists and sponsors from all across the South West attended to celebrate winners across 16 categories.
The West Country Women Awards celebrate and recognise women all across the peninsular in all walks of life from women in arts and culture, women in sport, combatting violence against women and girls to green business of the year and many more.
Hosts for the evening's inspiring celebrations were Alexis...