Local News
An all-female crew is set to embark on a mission across the Pacific to learn more about plastic pollution. The eXXpedition North Pacific voyage will cross the "Great Pacific Garbage Patch", densest ocean plastic zone on the planet. With a range of skills, the team on the research vessel Sea...
Full story
Most Viewed Local News, Health & Beauty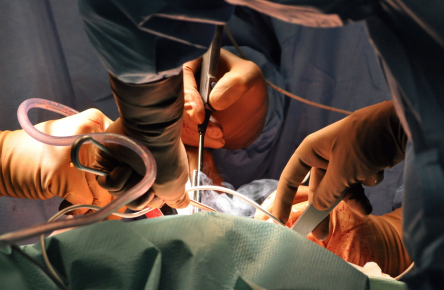 Nuffield Health Exeter Hospital has been named as a top performing hospital in the provision of orthopaedic care to NHS patients in the most recent NHS Partners Network (NHSPN) Report on Independent...
Full story
Also in the Local News
Pages