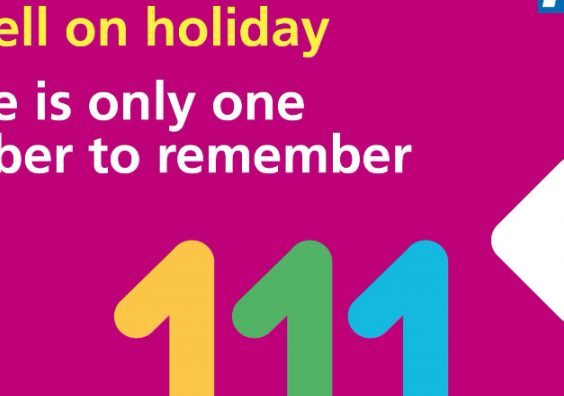 Each summer, data from our four emergency departments suggests that up to one quarter of patients are visitors to the county.
Devon's NHS is reminding visitors to the county that there are plenty of options available to them, should they get injured or poorly while on holiday or if they have left their medication at home.
In the vast majority of cases a pharmacist can help you with advice and over the counter remedies. Whether it's sunburn, an insect bite, an upset stomach or earache a local pharmacy can offer quick and easy assistance for minor conditions. You can find...