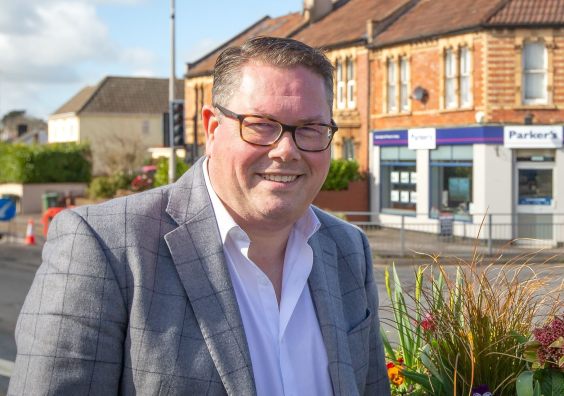 This week marks the end of an era and the beginning of a new chapter for Southwest estate agency network, the Experts in Property, with a change of chairmanship and new directors on the board.
Cornwall-based former estate agent, Steve Moir has stepped down as chairman of the 'super group' and Bristol property specialist, Andrew Simmonds has taken the reins. Honiton estate agent of more than 30 years, Roger Hemming has also joined highly respected, Okehampton-based James Stevens and the long-standing Andy Pounsberry on the board of directors.
The well-known network of...