Business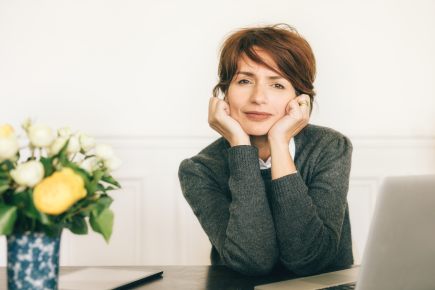 Sandra Sampson......As a leader over the years I became familiar with the "three R's of Leadership". Respect for self, Respect for others and taking Responsibility for all our actions. Leaders, in order to lead at their best, need to look after themselves and their personal wellness, they also...
Full story
Event Date:
27/09/2017 - 8:30am
Venue: Deer Park Hotel, Honiton, EX14 3PG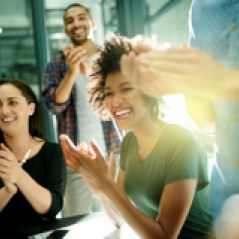 Leaders throughout the world of business will be able to recall numerous times where teams of...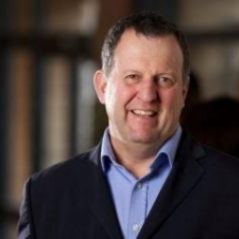 Published by
Sampson Hall
Resilience is the ability to cope with and rise to the inevitable challenges, problems and setbacks...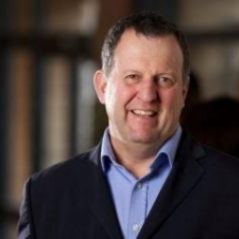 Published by
Sampson Hall
Do you know how successful your business is? What metrics do you use to measure your business?...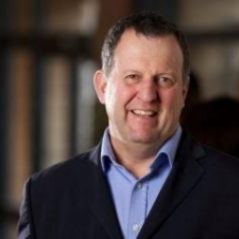 Published by
Sampson Hall