Business
It's very rare nowadays for an employee to stay with one employer for life, and millennials are quick to move if they're not finding what they're looking for in their existing workplace. This means that organisations, who want to realise their potential, need to be able to: Attract great...
Full story
Event Date:
07/09/2017 - 7:30am
Venue: Hotel du Vin, Exeter, EX2 4HY
Resilience is the ability to cope with and rise to the inevitable challenges, problems and setbacks...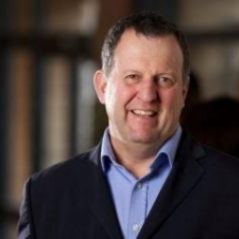 Published by
Sampson Hall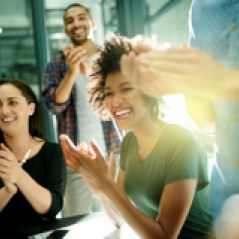 Leaders throughout the world of business will be able to recall numerous times where teams of...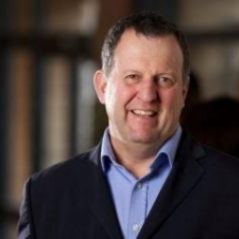 Published by
Sampson Hall
Do you know how successful your business is? What metrics do you use to measure your business?...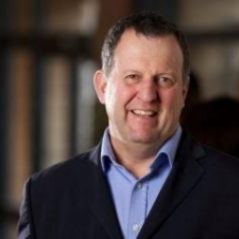 Published by
Sampson Hall