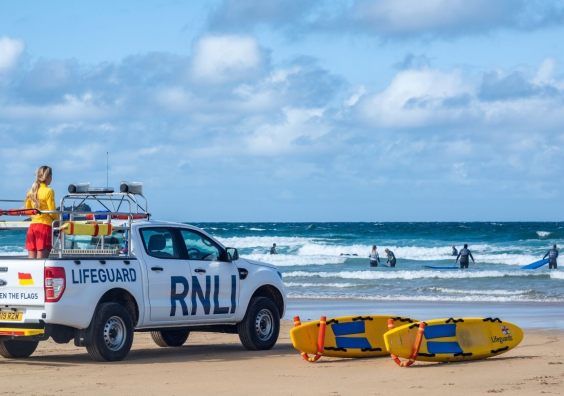 RGB Building Supplies is delighted to announce it has selected the Royal National Lifeboat Institution (RNLI) as its charity partner for 2022 and will be organising branch-wide fundraising events throughout the next 12 months.
The RNLI has been saving lives at sea for nearly 200 years and relies on volunteers and supporters to operate its lifesaving services.
The volunteer lifeboat crews provide a 24-hour search and rescue service and depend on donations to ensure they have the best training and safest, most reliable lifeboats and modern stations to launch from, but the...