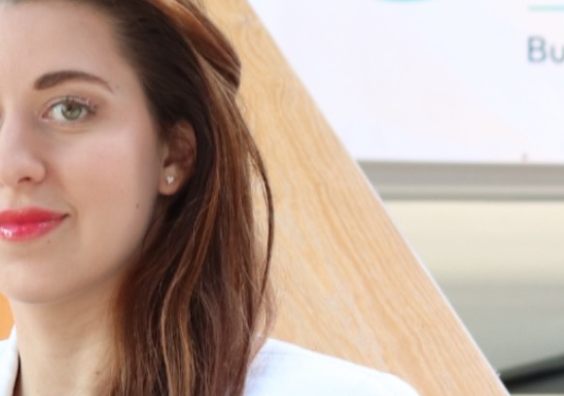 A student who fled war-torn Ukraine before embarking on her studies at the University of Exeter Business School has been nominated for the AMBA Student of the Year Award 2024.
Kateryna Halkina was nominated for the award by her tutors on The Exeter MBA, who described her as someone who stands out for "exemplifying exceptional leadership, strong teamwork, goal-orientation and innovative thinking".
Kateryna came to the UK as a refugee under the Homes for Ukraine scheme, settling in Dawlish near Exeter with a host family.
In Ukraine, Kateryna had been working for...