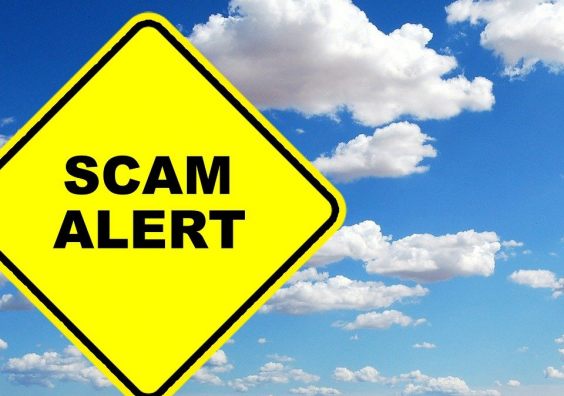 HM Revenue and Customs (HMRC) is warning tax credits customers to be aware of scams and fraudsters who imitate the department in an attempt to steal their personal information or money.
About 2.1 million tax credits customers are expected to renew their annual claims by 31 July 2022 and could be more susceptible to the tactics used by criminals who mimic government messages to make them appear authentic.
In the 12 months, to April 2022, HMRC responded to nearly 277,000 referrals of suspicious contact received from the public. Fraudsters use phone calls, text messages and...