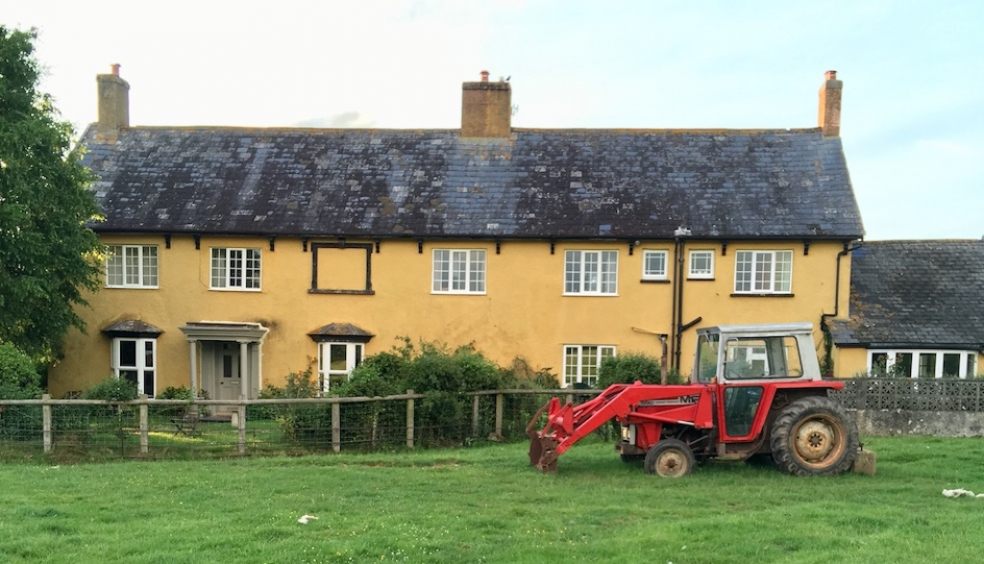 Getting back to me: a one-day farm retreat for 10 -16 year olds
Do you know a 10-16 year old who could do with a break from being so caught up in what other people think, social media, those feelings of worry and anxiety in their life?
This one-day farm retreat is a chance to get away from phones, get back to nature, explore our own headspace and have some fun! Eight places are available and this lovely farm retreat experience is offered at £55 per person, with an Early Bird discount of 20% (£44) for the day. Exeter city centre is only 30 minutes away and a great place for adults to have retail therapy between drop off and pick up!
We will get up to a range of activities such as some group work exploring our clarity, herding sheep, feeding the pigs, grooming the horses, washing the tractor, picnic lunch.
Please get in touch straight away for a booking form and further information: www.realisationworks.com