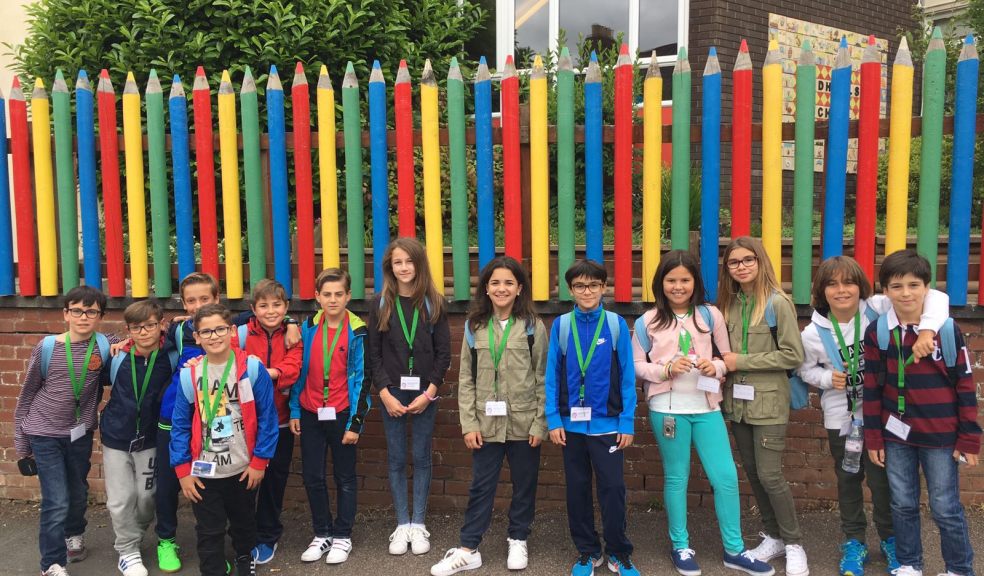 The vanishing benefits of Erasmus for Britain
As the date for Britain's departure of the EU is now a reality, the current UK government, led by Boris Johnson, has decided to opt out of the Erasmus+ study scheme. The EU attempted to persuade the British government to continue with Erasmus+ because it is currently benefiting thousands of British students up and down the UK.
As of 1 January 2021, despite the post-Brexit trade deal which has been recently signed by the UK and the EU, UK schools and universities will not participate any more in this European programme which is one of the main insignias of the EU.
It is worth mentioning that Erasmus+ does not only include university students' and lecturers' exchanges but also further transnational cooperation between universities and different institutions e.g. vocational schools, secondary schools and primary schools. Therefore, this EU programme has also enabled school staff and children's exchanges as well as the exchange of good practices between schools across Europe.
One shining example of this programme for UK Primary schools is the Erasmus+ project which was led by the Spanish school CEIP Andrés García Soler from Lorca (Murcia) and which included two schools from Devon, Redhills Primary school and Offwell Primary school apart from other schools from Italy and Latvia plus Nebrija University from Madrid. This project was highlighted by the European Commission as an example of good practice and it meant about 25,000 pounds for each of the British schools. The catchment area of these two Devon schools included children from underpriviledged homes and even a few pupils whose families were nearly on the breadline. Thanks to the EU project, pupils were able to, not only raise their intercultural awareness and linguistic competence in other languages but also, visit other schools across Europe using EU funding.
Another good example of a school which is currently benefiting from Erasmus+ is Ystrad Mynach Primary school from Wales, UK which is currently participating in a very innovative Erasmus+ project called "Top Secret" with different schools across Europe e.g. CEIP Ntra. Sra. de la Fuensanta from Beniaján (Murcia), Spain, Noorderlicht Primary from Den Bosch, the Netherlands, École primaire publique Pierre Vincent from Alissas (France) and Asgård Skole from Koge, Denmark. This project has meant nearly 30,000 pounds for each of the schools including the Welsh school.
Even though quite a number of British teachers and university professors are currently very concerned and sometimes, even up in arms about the dire consequences Brexit could well bring about for the country and their institutions, those organisations which have already gained Erasmus+ funding from the previous calls including 2020, can be reassured their projects will carry on until they come to an end. However, how British schools and universities will get to grips with the new challenges of the UK's withdrawal from the Erasmus+ study scheme is still an uncertainty.