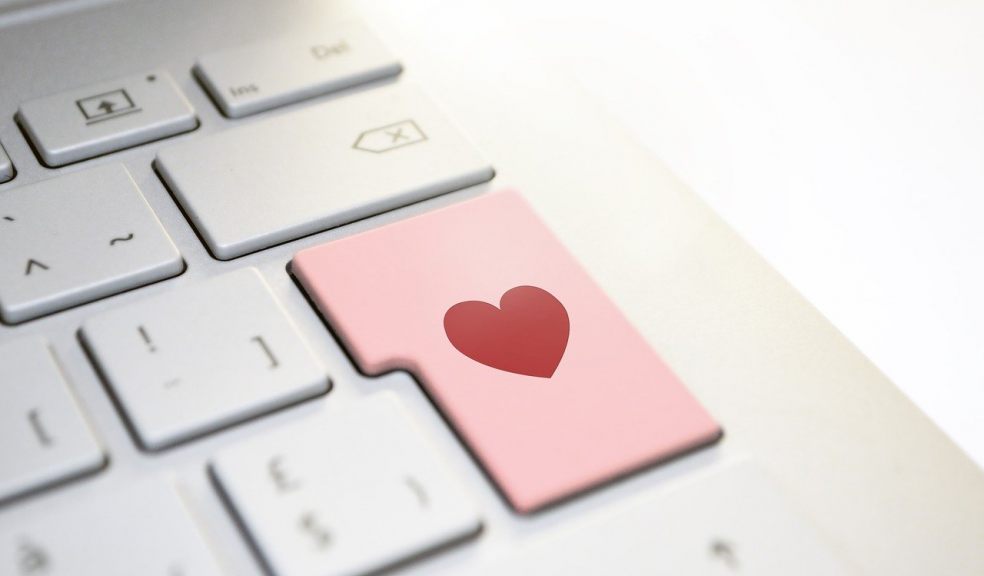 Top 4 reasons to try online dating during Covid-19
We are living in uncertain times. Since the Covid-19 pandemic first seeped into the news headlines, only a matter of months ago, countries across the globe have been taking precautions. This had often involved lockdowns, with normal settings for social interaction – bars, restaurants, theatres, concert halls, and so on – closed until further notice. This crackdown on socializing has affected relationships, too. What if you happen to be single, and would have anticipated heading out to pubs or nightclubs at the weekend to interact with potential dates? There is an alternative, one that has been running for many years, long before this deadly virus situation. Joining a date site has never been a more attractive option for singles. Here are four top reasons for trying online dating during Covid-19.
Convenience
Social distancing is irrelevant when you go out to meet potential dates in the virtual world. From the comfort of your own home – or your smart device while you're taking a walk as part of your daily exercise routine – you can upload your details to the dating site of choice, then check for matches. This lockdown period isn't open-ended, so you can make plans for eventually meeting up with the significant other you've been messaging on your dating app or website, gradually stoking the sense of chemistry – and anticipation – by direct messages.
Choice
One of the main differences between dating in social situations (bars, nightspots, social clubs) and matching websites, is the degree of choice available to you once you sign up. When you used to walk into a bar in those heady pre-Covid 19 days, you would be faced with a fairly limited pool of potential talent. When you start browsing through the personals on a matching resource you are instantly facing a treasure trove of prospective partners.
You are in charge
With online dating, a world of attainable singles is, literally, at your fingertips. Not only that, when it comes to deciding who to reach out to, or which direct messages to ignore, you are in the driving seat. Especially in the current pandemic climate, you are under no rush to simply get in touch with the first person who happens to catch your eye. You can take as long as you wish to get acquainted with whichever one of the many singles on display you have decided would make the most viable partner. You could even out together a shortlist of those who appear to have the most merit, and spend a little while analyzing their background descriptions, not to mention their physical attributes, as you decide who you would like to pursue in the longer-term.
Positive mental health
One of the most worthy aspects of online dating during the Covid-19 climate is the way this can be beneficial for mental health. Make no mistake, mental health is one of the most pressing issues facing society in 2020, with one in four adults likely to experience an issue at some point. This is a situation that has been exacerbated by the present medical emergency. Dating involves getting to know people who are often strangers to you, meaning there's the potential to find yourself conversing with someone who has perhaps been carrying the infection. But interacting via a dating site presents the opportunity to get to know someone better in a far more relaxing setting, with video chatting software to allow you to get an excellent first impression of a potential partner. This is all so much more conducive to guaranteeing that a positive state of mind is maintained, and stress is diminished.