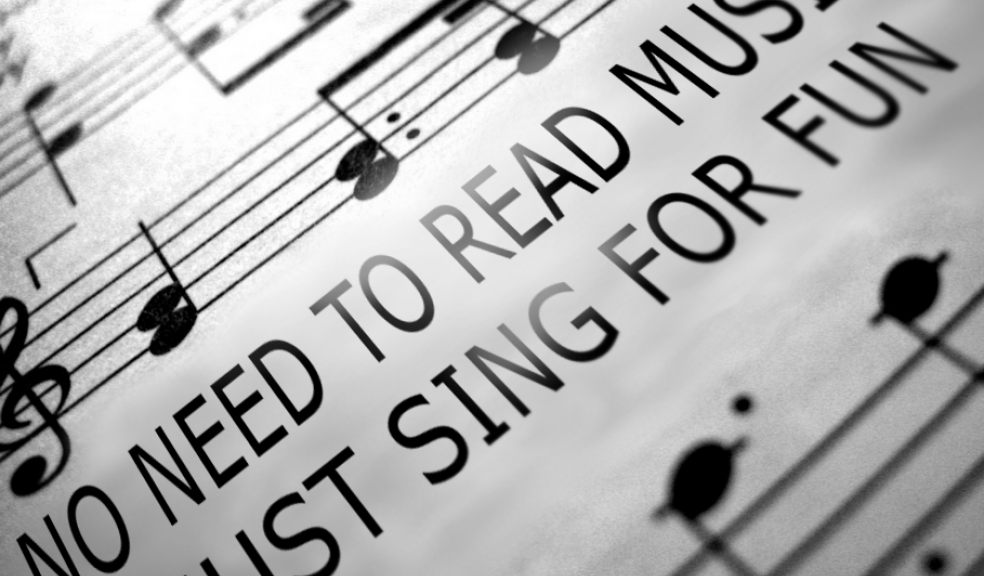 Exeter choir alternative sings for fun
After one singing session, we were askedL "Are trained music teachers involved?"
Our reply ..."If so they haven't told us" ... probably tells you more about Forever Young Sing for Fun than two paragraphs of descriptive text.
There are a number of fine choirs in Exeter and some of our regulars are also members of these choirs.
They have told us that they like the informality and the fact that we don't rehearse and never do any performances – every time we sing we are performing just for ourselves. It is just fun to sing a lot of songs, rather than perhaps in a more formal setting where you can rehearse the same part over and over again on the same night.
We are not a choir is one of the reasons so many people have enjoyed our two hour singing sessions. Forever Young started in early 2007 taking its name from the Bob Dylan song, which was the only song at the first session that no one knew!
We continue to meet at 7pm every Monday (except August and Bank Holidays) and sing for two hours, with a break in the middle. We now have over 600 great backing tracks with singers choosing the songs we are to sing that night. Usually we get through 28 or 29 songs (another reason regular choir goes also come to us) and most people know the tunes. There are great songs from the 1940s right up to the present day – there is just a massive range of music with many different styles.
The group attracts all sorts of people and they benefit from the location in the centre of Exeter (St SIdwell's School, York Road), with plenty of public transport access plus parking in and around the school.  When the words are projected on the wall, you have everyone singing, rather than just one. No one feels obliged to be really good and yet depending on who's there you may get this amazing sound. Of course we are biased, but sometimes, when you just listen, it sounds just fantastic.
If you want to join in - turn up, 7pm Monday 4th September (first session is free for new singers), have a look at the website Forever Young Sing for Fun or for further details please email.
Hope to hear you soon.