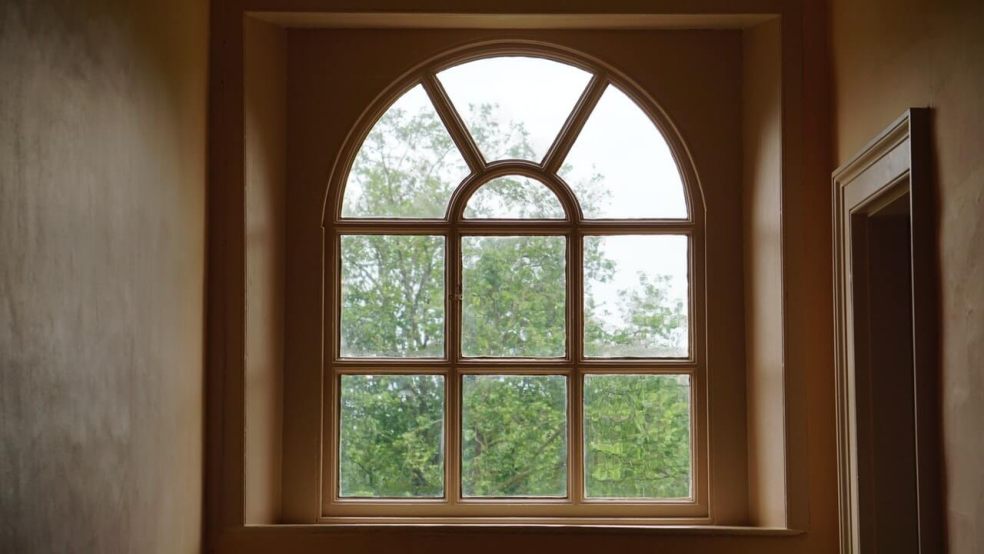 5 interior design tips for your windows
Windows are of course a vital component of any home and there are things that you can do to really make the most of them.
For a lot of people, as long as the window is opening and closing correctly, they pay no attention to them, when they should be considering how to take full advantage of them to really get the best look they can in the home.
So, if you are in need of some tips to bring your windows up to the best possible standard then here are some key tips to keep in mind. 
1: Style 
The first thing that needs to be considered is what the overall style of the house is or even more specifically what theme you are going for in any particular room. This is crucially important when deciding what kinds of windows you might want to go with, as well as what colour to paint them if that is something that you decide to do. 
2: Light
You also should consider how much light they are going to let in, how much sun will any particular window get?
You need to determine if the room is going to be focused more on natural light or artificial light. So, gauging how much sunlight the room gets can help in determining that. 
This can be incredibly important when deciding if you are going to go with curtains, blinds, shutters etc... 
3: Curtains, Blinds, Shutters, etc...
Speaking of which, you should also decide what you are going to go with to control light and privacy. This is also an essential component when it comes to windows so you need to figure out what you can afford, what you would like, what's in style. 
Really what you will be deciding is what is best for you overall. Shutters are especially in style at the moment, especially in the UK, London Interior Shutters for example are incredibly popular. 
4: Room
Another thing to keep in mind with your windows is what room they are in. Different rooms will have different requirements when it comes to windows.
A good example of this is that a room like a bedroom or especially a bathroom will require different levels of privacy than a room such as a living room. 
Another big factor to the room that links to light is what side of the house the room is in, some rooms are going to get different amounts of sunlight depending on what room of the house they are in.
5: Keep them Clean
This might seem obvious but it is something that is very easy to let slip when you don't stay on top of it. 
Most likely you will have a window cleaner that regularly comes to clean the outside of the windows, but you absolutely need to stay on top of cleaning the inside of them.
I'm sure you will have seen what a window with fingerprints on it looks like when sunlight is shining through it. 
Keeping the windows clean will do most of the heavy lifting so to speak when it comes to what windows can do to make your home look the best that it can.
Essential 
Windows are obviously an essential part of all homes and when you are able to really make the most of them, they are able to take your home to the next level.