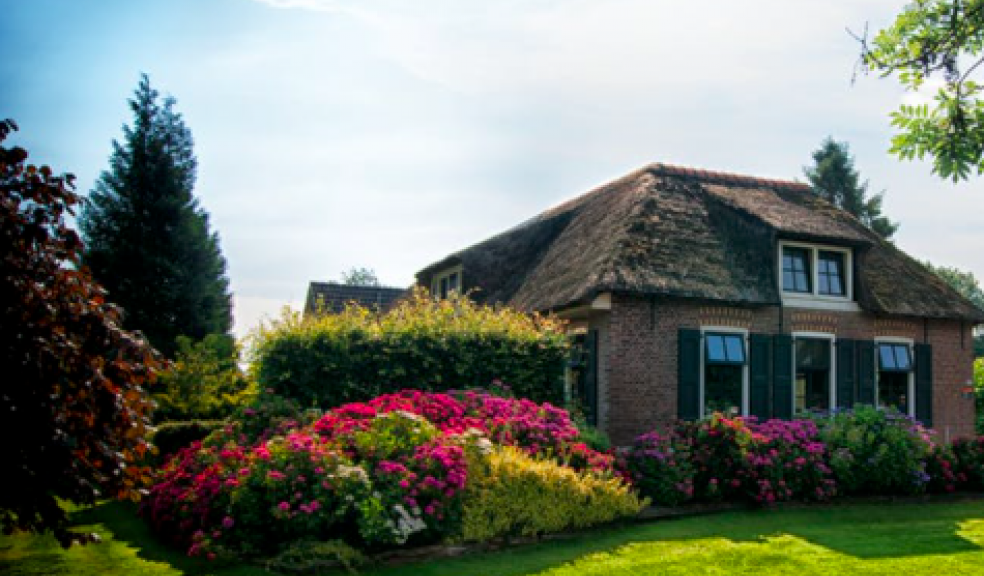 4 Ways to Add Value to Your Property
If you have just moved to a new home or thinking about selling one, then you might be thinking of ways to add value to your property. Improving a property also makes it an even better place to live, and that is important if you plan to stay there for a number of years, or need to accommodate a growing family. If you are looking for ways to add value to a property, this guide shows you some options.
1. Extension
An extension is where you add to the footprint of your existing home, either by making rooms bigger or by adding new rooms. For example, a small kitchen would benefit from being extended, to give you more space inside and to add value to your property. You are permitted to extend into your grounds, provided you follow rules of permitted development. Larger extensions may require planning permission.
2. Loft Conversion
A loft conversion is a great way to add another bedroom to a property. If you have a larger loft space, you may get more bedrooms and a bathroom. Having additional bedrooms add value to a home, and also create a great space to live in. To get more height from a roof space, there are options such as having dormer windows, where windows are built outwards from the roof pitch. Other options include having skylights or Velux windows put in that sit flush with the roof pitch, such as the products supplied by Kensyard.co.uk. Both bring in plenty of natural light and work with most types of loft conversion.
3. Conservatory
If you are not able to extend a property, having a conservatory added provides a selling point as well as being a pleasant place to spend some time. Traditional conservatories are often too hot in the summer, and too cold in the winter, so you could opt for roof tiles to remedy the problem, and make it useable all year through.
4. Appealing Gardens
Making the front of your house attractive and practical is another way to add value to your home. Places to park a car off of the street is a benefit to potential buyers, so consider having an old driveway revamped.
You don't have to be a gardening expert to have a nice garden. You can opt for decking or patio areas, with a few low maintenance shrubs in pots, and this will give you a nice outdoor space to enjoy as well as adding value to your property.
Adding value to a property is important if you are planning to sell it, but also it also adds value to the lifestyle of the people who live there. There are many options for adding value to your home, and some require more funding than others, but it is often an investment that is worth doing. If you want to extend, convert your loft and more, call your local council to discuss whether you need planning permission, and for advice on how to begin.