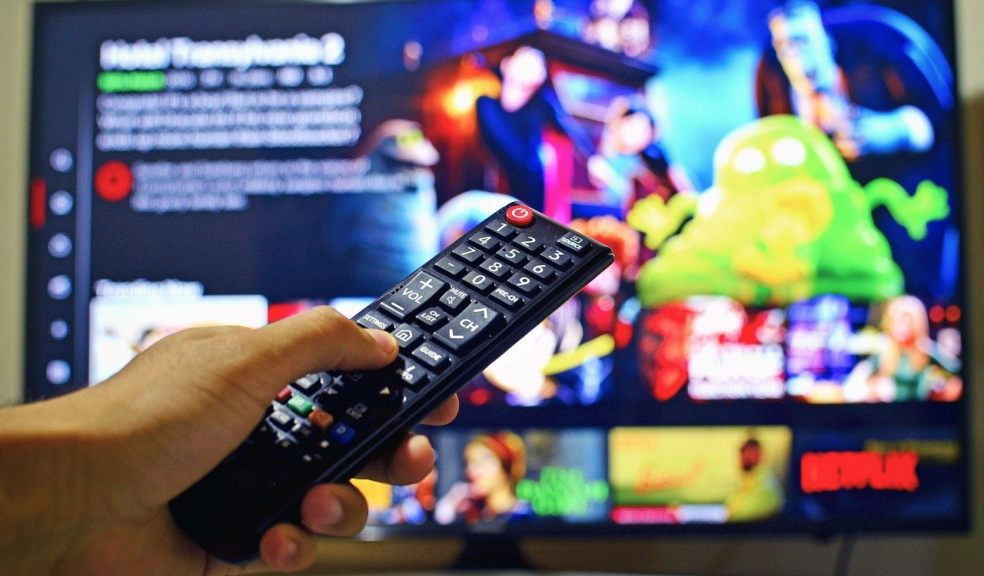 7 Must watch kids movies to stream on Netflix in the UK right now
Netflix is home to some of the best kid movies. Everything from Pixar to DreamWorks, the content library for kids is massive. If you've got kids at home, looking for some entertainment and life lessons, then these 7 picks are a 'must-watch for them. 
Netflix UK is especially filled with kid-friendly features and if you're looking to access it as a non-native, you can use a VPN as suggested by BestNetflixVPN. Your watchlist is about to get the Netflix UK has to offer, so sit back, relax, and enjoy the 7 must-watch kids movies to stream on Netflix UK.
Madagascar 3: Europe's Most Wanted (2012)
Our first pick is a comedy that's had 4 segments and a separate franchise. The third one from the series is Madagascar 3: Europe's Most Wanted, which starts after the penguins fly to the new world with no hopes of returning.
As the five friends are stuck in Africa, they migrate and voyage all the way to return to their favorite place, but animal control is none too welcoming. The adventure escalates to them freeing circus animals and surviving together through fun, danger, and adventure.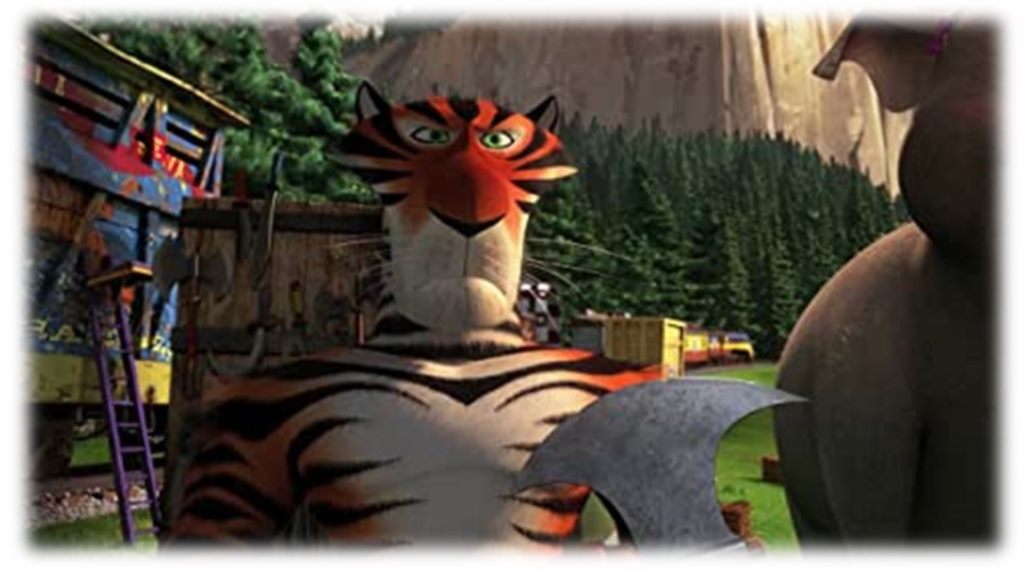 The voice-overs of Chris Rock, David Schwimmer, Ben Stiller, etc. do justice to the comedy part of the movie which makes it a great choice for humor.  
The Emoji Movie (2017)
Not highly rated, but since we're talking kid movies, this should be amongst the many. The Emoji Movie revolves around the life of the 'Meh' emoji who struggles in life at Textopolis (Good wordplay on Metropolis).
He is burdened with the expectations of his parents and tries to be an emoji for the young boy's phone. Things escalate badly and that is when he befriends 'high-five' and 'jailbreak' and gallivant into an adventure to fix what's wrong. 
Shrek (2001)
If you've heard the infamous All-Star by Smash Mouth, you'd know the movie that popularized it. This legendary pick Shrek takes a witty view of the fairy tale creatures and the ogre's pursuit of rescuing a princess to be maiden to the king.
Their kidnapping situation escalates into friendship, and he is left desiring her for himself and battles all odds to win her back. Even though Shrek is the leading character, people fall in love with the donkey due to Eddie Murphy's incredible voiceover. It is an Oscar-winning feature and deserves to be on your watchlist. 
How to Train Your Dragon (2010) 
An animated take on something as dangerous as dragons would be weird to imagine. But DreamWorks animation takes a lesson-filled stroll through the taming of dragons and the survival of the Vikings.
The young lead character Hiccup is considered too puny to fight a dragon, even though his father leads the battle always.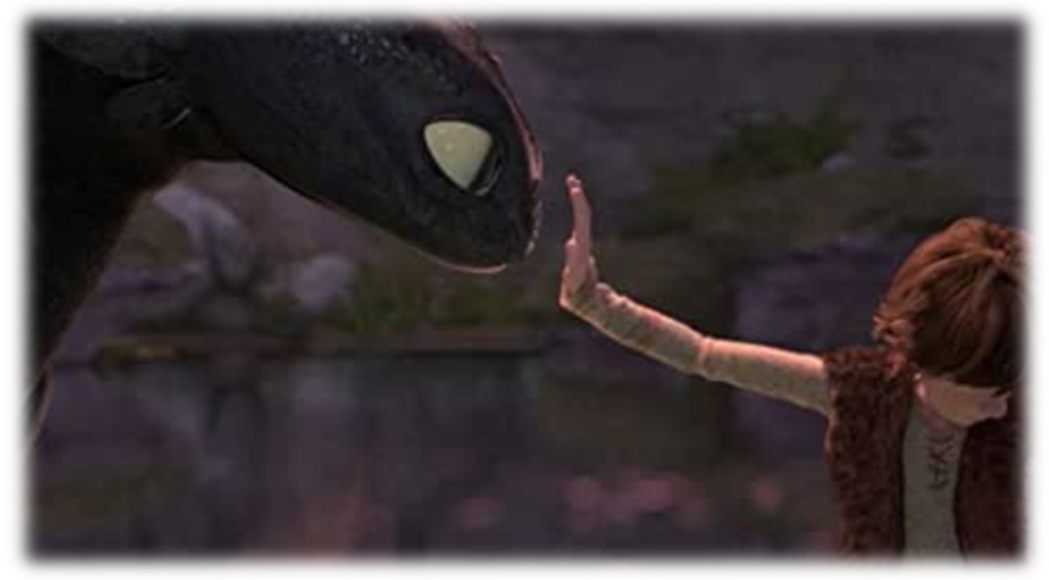 He finds himself befriending the most dangerous dragon of them all and proves the entire ancestral battle to be based on a misunderstanding.   
The Secret Life of Pets (2016)
This next pick is an incredible choice for kids with pets. The movie has 2 parts, both on Netflix, but the first one The Secret Life of Pets is the better one.
It features the life of a dog, loved by his owner, who eventually adopts another dog and raises him. The two must get along, as they go through the rough challenges of the city, followed by a few unwanted friends.
The stories of the pets of New York city are exciting and adventurous. It has great lessons about learning to get along, being there for your friends, and partnership. 
Megamind (2010)
The villain role of a movie just got reevaluated in this pick. In Megamind, the supervillain is burdened with an accidental kill of his nemesis.
He wonders what's more to life than not having a nemesis. That is why he chooses another superhero to fight who turns out eviler than him.
That makes him question whether he is a supervillain at all or not. The movie has a sarcastic tone and great comedy that has gotten viewers to rewatch it. 
The Little Prince (2016)
This last pick is an insightful pick with valuable life lessons. This animated pick features the life of a young girl whose life is controlled by her mother.
Her choices of clothes, food, education, all are dictated leaving no room for imagination and wandering. She later befriends a friendly neighbor who narrates the story of the little prince.
The adventure is narrated with excitement as the little girl finds herself living a fantasy not chosen by her mother. It's a beautiful pick and has the best tagline.
'You run the risk of weeping a little if you're letting yourself get tamed'
Conclusion
With that, we have our top picks for the best 7 kid-movies to stream. Though Vue is regarded as a suitable choice, these Netflix movies have the charm and comedic scenes that make these a great pick for your kids.
Of course, not all of them have solid plots but anything to keep the kids enjoying the content. Netflix UK has many more animated features to offer but these 7 deserve as many reruns as possible. Happy streaming!