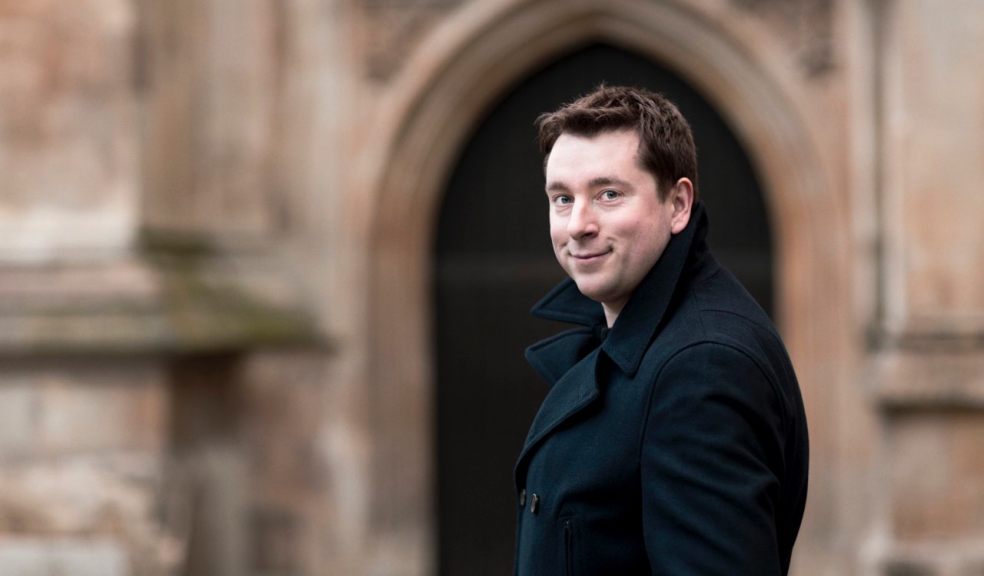 ESO's Brian Northcott conducts Elgar's Dream to celebrate his 75th birthday
To celebrate his 75th birthday, Brian Northcott, Exeter Symphony Orchestra's Musical Director, will be conducting a special performance of Elgar's powerful work The Dream of Gerontius, bringing together a host of the city's musical talent and two soloists of international repute.
The concert at Exeter Cathedral on Saturday 6th July is part of the new Exeter Festival weekend from 5th - 7th July 2019. One of the all-time great choral works, Elgar's The Dream will be performed jointly by Exeter Philharmonic Choir, Exeter University Chapel Choir and St. David's Singers with Exeter Symphony Orchestra providing the orchestral backbone needed for such a work.  
Gerontius will be sung by Thomas Hobbs, who was brought up in Exeter and is a soloist of international repute throughout Europe and North America. Madeleine Shaw, who will sing the Angel, lives in Exeter and is well known internationally as a fine mezzo-soprano. Local soloist Tim Murfin will take the baritone role.