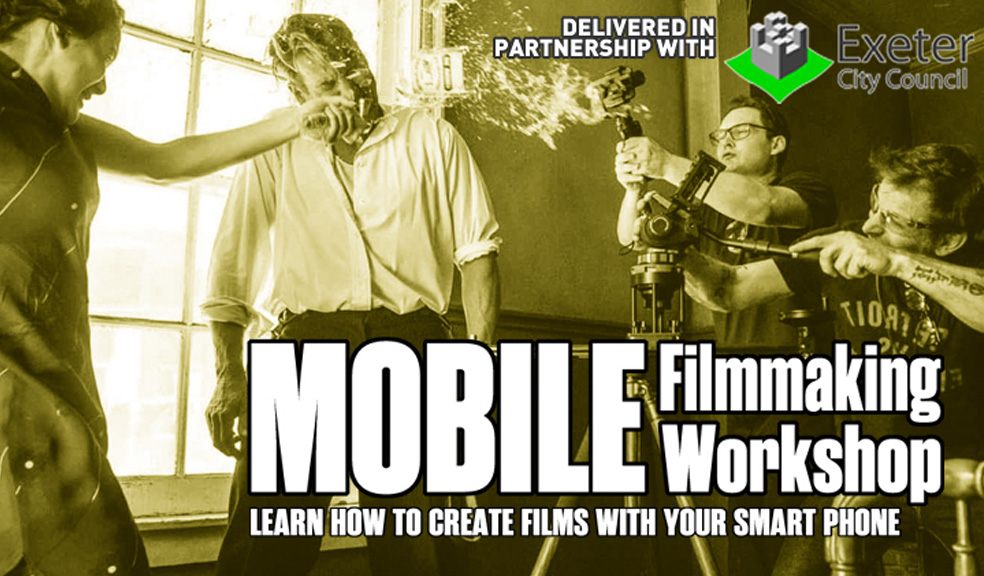 Mobile Phone Filmmaking Workshop
People walk around with more advanced technology in their pockets then was used for the moon landings!
You may not be able to reach the moon with your smartphone, but it is possible to create an award winning film like Charlotte Prodger who won the 2018 Turner Prize with her film Bridgit.
Smartphones haven't only just been used to produce short films either, award winning director Steven Soderbergh (Ocean's trilogy, Erin Brockovich and Traffic) shot Unsane a 98 minute feature film fully on mobile phones, launching mobile phone filmmaking on to the big screen. Unsane grossed at $10.7 million worldwide.
Our 1 day mobile phone filmmaking workshop is designed for any beginner that whats to learn filmmaking basics and create video content that works for you.
Providing you with the knowledge and confidence required to create films using a mobile phone with video capabilities; enabling you to develop filmmaking skills and produce films and documentaries with affordable everyday technology you are carrying in your pocket.
During the workshop practical exercises covering all aspects of filming, interviews, story-boarding and editing with a mobile will be covered. Get hands on experience with mobile filming equipment, mics, hand held rigs, and sliders. But the key aspect of this workshop is Story – how to tell a visually structured story. Create your own video content that works for your business, services, leisure or as a professional or amateur filmmaker.
You must be 16 and over
The workshop is aimed at both iPhone and Android users. Smartphones must be able to run filmmaking app, Film Maker Pro by Film Inc.