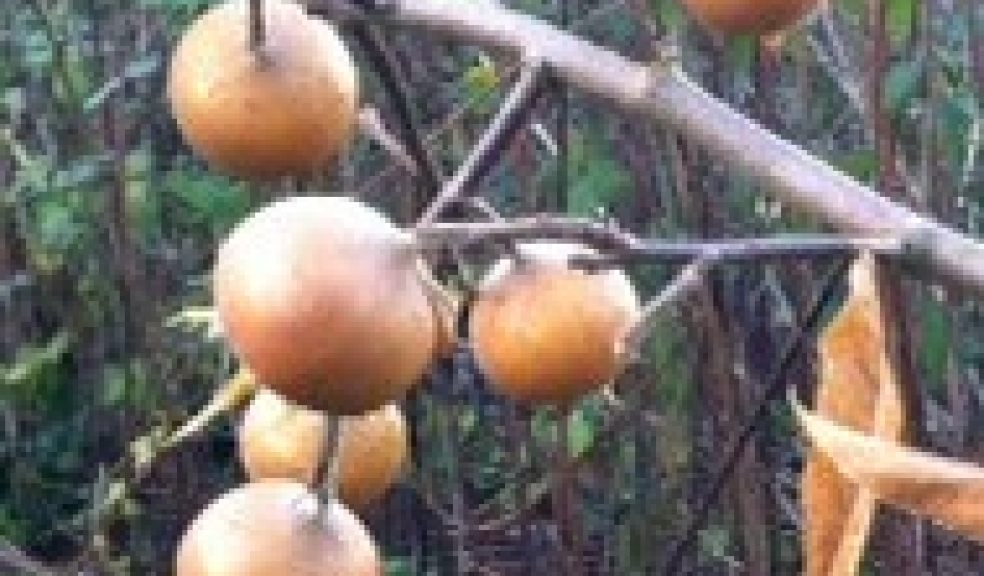 Medlar Syrup and Chutney Making Day
If you've never heard of a Medlar before you're probably not alone. They're not the type of fruit you're likely to find on a supermarket shelf and to be honest they don't taste great raw but they make delicious, jellies, chutneys, desserts, even wine. However even finding the jelly in the shops can be rare, so you really do benefit from making it yourself.
A member of the rose family they resemble a large, flat rosehip but with a lovely russet skin which translates into a beautiful bronze coloured preserve. Nigel Slater is amongst those who relish the flavour of this preserve which is described as, "give[ing] a faintly sharp, aromatic jelly, variously said to taste winey, cidery or like apples and cinnamon, that flatters meat and game. " Making it the perfect preserve to start of our year of preserving here at West Town Farm, enjoy it with some of our organic beef and pork afterwards!
Tressa King will be leading the course, her day job is working for Riverford Organics but for her wedding here at West Town Farm she made hundreds of bottles of her own preserves, sauces and jams which were so delicious we had to ask her back to run these courses.
Structure of the day:
- The course starts at 10am, learning a little bit more about Medlars and the process of syrup and chutney making.
- Then we'll set the fruit stewing before taking a little break and going on a guided farm walk.
- Lunch is included in the ticket price and will be homemade from local produce.
- In the afternoon we'll be making the syrup and the chutney, sterilizing the jars and bottling up (bottles and jars are included in the price but feel free to bring your own).
- You should finish the day with a bottle of syrup and several jars of chutney to take home and enjoy!
The cost is £45.
To book visit www.westtownfarm.co.uk, email events@westtownfarm.co.uk or call 01392 811 257.