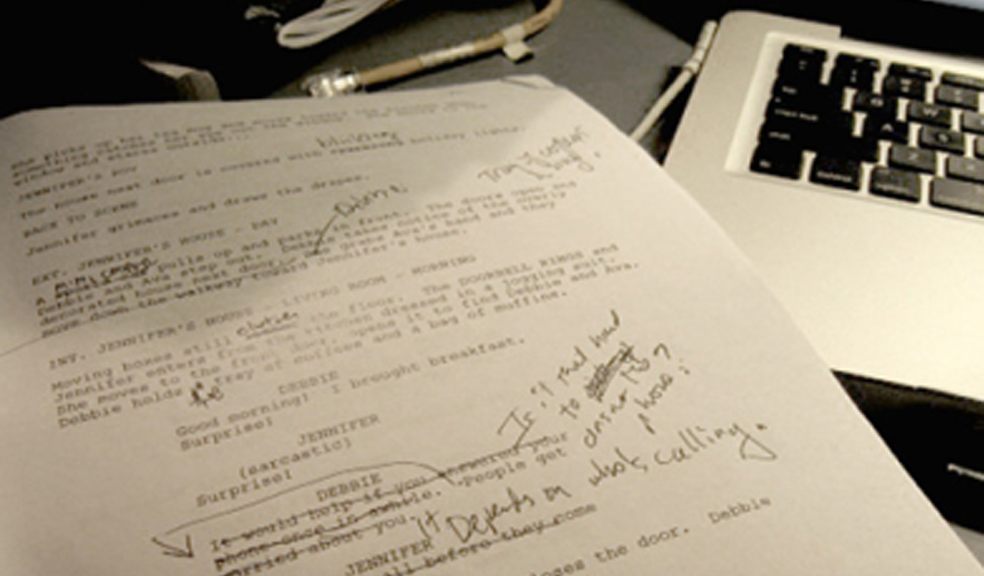 Introduction to script writing for film
Cinema is a collaboration of many art forms, but at its very centre and it's beating heart is the script, which creates the blueprint from which all the other art forms can create.
Book here: https://creativeculturesw.co.uk/events/introduction-to-screenwriting/?occurrence=2020-09-14
Writing a screenplay is more than just creating witty dialogue for characters to chew their food with. Before a word gets typed the author will have thoroughly planned and plotted the story through a series of processes and conventions that assist them with eventually realising on paper what was once just a seed of an idea.
This 8 part course will take the student through the storytelling process from conception to realisation. By understanding the essence of story and the craft of screenwriting, the student will learn how to generate ideas and how to turn ideas into professional scripts.
The course will cover a range of short films and short scripts from various genres; exploring essential screenwriting tools and the student will undertake a range of practical exercises that enable them to gain the skills and discipline needed to take the leap into writing their first draft.
After workshopping and reading through the ideas as they develop week on week, each student will leave with a finalised short film script – ready to enter to writing competitions, screenplay festivals or turn into their own short films.
This course runs for 8 weeks from Monday 14th September to Monday 2nd November. 7PM to 9PM.