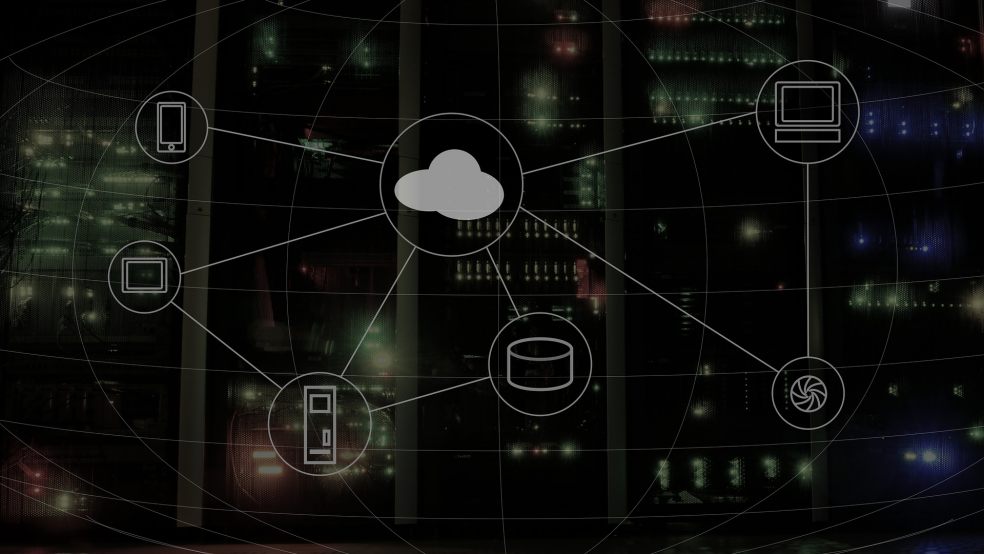 Exam-Labs Presents: 5 Popular Cloud Certifications in 2019
Over the years, the field of Cloud computing has continued to generate high interest among the stakeholders in the industry. Although it might mean different things to users, but the fact remains that Cloud has become an integral part of the day-to-day business activities of organizations. Today, many certification providers are investing significantly in Cloud computing and Cloud related products. Some of these companies include VMware, Amazon Web Services, Microsoft, and Google.
For the professionals in the industry, the implication of this is that there are more opportunities waiting to be explored. Apart from the knowledge and skills you will develop in the process, you will also have the opportunity to take up well-paying job roles and advance your career. What are the most popular Cloud certifications to consider in 2019? Exam-Labs answers this question with a list of top 5 popular credentials in the field of Cloud computing that you might want to achieve.
First of all, let's establish the fact that there are many certifications in Cloud computing. However, we want to take a look at some of the most popular ones in the industry. This does not imply that the others are not worth your consideration. For the purpose of this guide, we will choose our top 5 and see what they entail. These top Cloud credentials include AWS Certified Solutions Architect – Professional,CCNA Cloud, CCNP Cloud, VCP7-CMA, and MCSE: Cloud Platform & Infrastructure.
AWS Certified Solutions Architect – Professional
The AWS certification program was launched in 2013 by Amazon Web Services. The certifications offered under this program come with various specialties and they are focused on equipping the candidates for operations, architect, and developer roles.
AWS Certified Solutions Architect – Professional is aimed at the networking professionals with at least two years of working experience in the design and deployment of Cloud environment on Amazon Web Services. The individuals with the certification work with clients to evaluate their needs, design and plan solutions to meet the requirements. They also suggest architecture for the implementation and provisioning of AWS applications, as well as offer guidance all through the lifecycle of projects. The professionals pursuing this credential must be acquainted with topic areas, such as high availability and business continuity, network design, deployment management, data storage, costing, scalability and elasticity, hybrid architecture, security, and Cloud migration.
Thus, the candidates for this exam are required to have two or more years of hands-on experience on Cloud architecture design and deployment using AWS. They must be able to evaluate the requirements of Cloud application and recommend implementation, provisioning, and deployment on AWS. They have to be skilled in the standard practice of architectural design at the level of enterprise, application, and project. To earn the certificate, the students are required to pass one exam.
https://www.udemy.com/courses/it-and-software/it-certification/
Cisco Certified Network Associate (CCNA) Cloud
Cisco CCNA Cloud is an associate-level certification, and it is aimed at the professionals working as Cloud or network engineers, and Cloud administrators. The credential validates the ability ofa candidate to support Cloud-based Cisco solutions. To pursue this certificate, you must have the basic understanding of Cloud deployment and infrastructure models, ongoing monitoring, provisioning, storage solutions and Cloud networking, preparation of reports, and other administrative tasks in Cloud.
The studentsare required to pass two tests. It is recommended that you go through the training but it is not a prerequisite. The certification remains valid for three years. After that, you have to recertify. You can do this by passing a qualifying re-certification exam. There is no prerequisite for earning this credential, but it's recommended that you take up a training course. Exam-Labs also offers numerous study tools to help you in your exam preparation.
Cisco Certified Network Professional (CCNP) Cloud
Cisco CCNP Cloud is a professional-level certificate aimed at the experienced Cloud professionals. To pursue the credential, you must be familiar with Cloud-related technologiessuch as Cisco Inter-Cloud and Infrastructure-as-a-Service. You must also knowCloud models: public, private, and hybrid. The candidates for this certification must have skills required to design and implement a network, troubleshootand resolve network issues, storage and Cloud infrastructure solutions, design and manage virtual networks and virtualization, security policies, perform tasks on life cycle management, provision applications and IaaS, and etc. The prerequisites for earning this credential include earning CCNA Cloud or any CCIE and passing four exams covering automation, Cloud design, building applications with ACI, and implementing & troubleshooting. It is highly recommended that you go through training to prepare for the tests. The CCNP Cloud certification is valid for three years, and you can recertify by passing an exam.
VMware Certified Professional 7 –Cloud Management & Automation
Virtualization is fundamental to Cloud, and there is no credential provider that merits the top position like VMware. VCP7-CMA is the newest addition to the list of certifications offered by the organization. It is based on vRealize and vSphere 6.5, and it certifies the professionals that have the capacity to extend data virtualization through Cloud. To earn the credential, you must have at least six-month experience working on vRealize and vSphere 6. You also have to complete a course. However, if you currently have valid VCP, you don't have to take the training course. Depending on your current VCP certificate, you can take between one and three exams.
MCSE:Cloud Platform & Infrastructure
This Microsoft credential validates the ability of a candidate to manage data centers. It also recognizes the skills of individuals in systems and identity management, networking virtualization, storage, and other Cloud-related technologies. To earn the certificate, it's necessary to achieve the MCSA certificate and pass one exam. It's retired now.
Conclusion
These are the overview of the most popular Cloud credentials in 2019. There are different platforms to prepare for the certification tests and Exam-Labs is one of the top websites to consider. You should also visit the official certification page to learn more details.