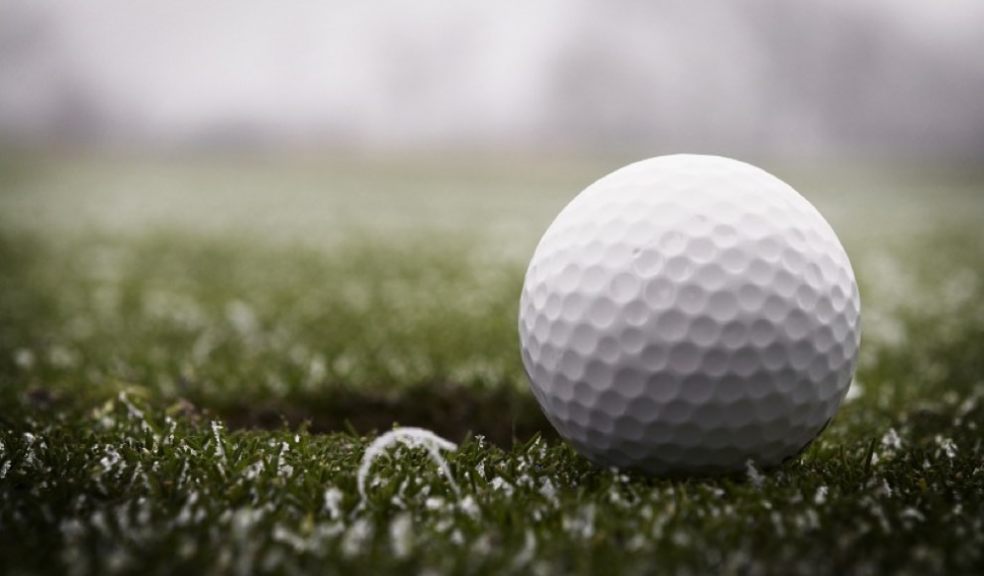 Guide to survive quarantine as a golf fan
Has coronavirus made it impossible for you to go on your usual Algarve Golf Holidays? Whether you are in quarantine for your state or you are trying to be responsible by practicing social distancing, you might have gotten cabin fever and missed your golf courses.  
However, there are ways that you still enjoy golfing while you are on quarantine. One of those ways is to play golf games from the comfort of your home. What are these golf games that you can play? We have provided a list of some of the best golf games and aids that you can enjoy during your quarantine.
Golf Games And Aids To Enjoy During Your Quarantine
Golf games are great substitutes that give you relief when you are missing your golf course. These games will even help you improve your golf skills. So, when you get back on the golf courses, you would be better because of these games.
Some of the best golf games and aids you can enjoy during this quarantine are;
PuttOUT Golf
PuttOUT Golf provides you with all the assistance you need to practice putting. It is on this list because it is fascinating, even addicting, and you can learn to become a better putter with PuttOUT Golf.
You can make sure of PuttOUT Pressure Putt Trainer anywhere you are, which makes it perfect for this period of isolation and quarantine. You can have fun practicing putting with this equipment, which most people don't find fun.
This aid pushes you to make the perfect putt. By the time you are out of quarantine or self-isolation, your putting skills will probably become fantastic.
Chippo Golf
Chippo Golf is one of the best indoor games you can play to pass the time. It will help you work on your chipping skills, and you can also improve your gamesmanship. The great thing about it is that you can still enjoy the feeling of playing with someone even in quarantine.
You can play it as a golf meet cornhole game and get other friends on quarantine to join you to make it more fun. Chippo is also hosting a Chippo Quarantine Challenge. You can join others on social media to win awesome prizes while having fun.
Tour Striker PlaneMate
The PlaneMate released at the 2020 PGA Merchandise Show is one of the best training aids for the year. You can use it in your house, at your backyard, or any space where swinging a golf club is possible.
Martin Chuck, one of the top 50 instructors in golf, created the aid. PlaneMate is a very detailed program that would give you the feel of a professional transition and takeaway. You would love the feel and would help you play better on an actual golf course.
OptiShot Home Simulator System
Do you want more than just practicing a few aspects of golfing? With this simulator, you can play an entire golf game in the comfort of your house. The best thing about the system is that it is quite affordable.
All you have to do is get the system, create space for it in your home, and you can play golf like you are on an actual golf course again.
Quarantine doesn't mean the end of all things fun. You can still enjoy golf while on quarantine. You can try any of the training aids and games we have listed above to enjoy the feel of golfing.