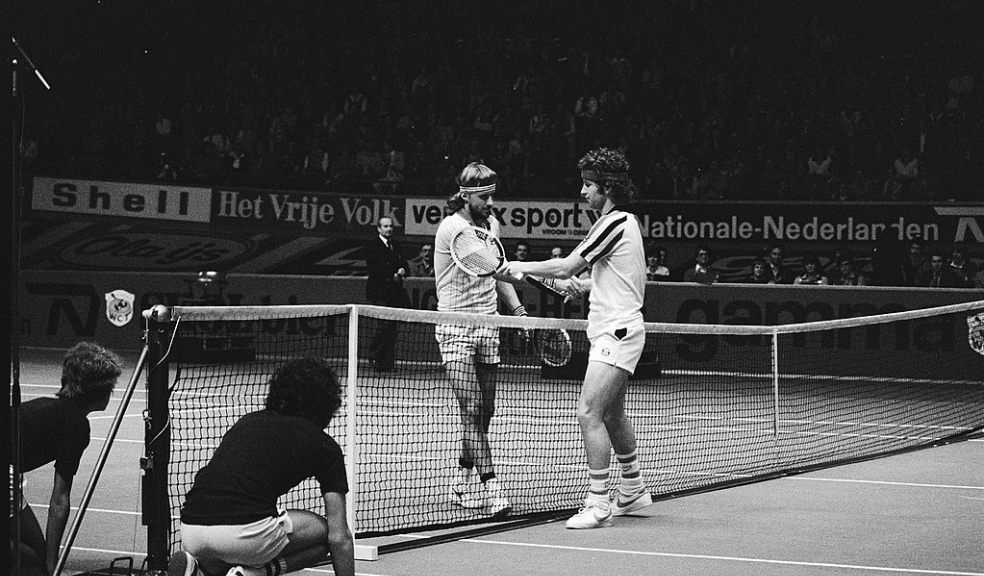 The greatest sporting rivalries of history
Watching sport can ignite passion in people from all walks of life, especially if the narrative of the event in question is built upon a pre-existing rivalry. There is something compelling about seeing two old enemies face one another, whether those enemies are individual athletes or teams of skilled players.
There have been plenty of high profile rivalries over the years, so here are just a few of the most electric to go down in the history books.
Arsenal and Tottenham Hotspur
Some of the best sporting rivalries are not those which result in the most silverware being won by one side or another, but those which generate the most fervour amongst fans. And for residents of north London, the longstanding rivalry between Arsenal and Tottenham can be exhilarating as well as stressful.
In terms of league titles, Arsenal is undoubtedly in a superior position to its nearby neighbour. However, all of this matters little when the two teams clash at their regular derby matches, with capacity crowds of loyal fans creating a scintillating atmosphere that demonstrates the best that the Premier League has to offer. Again, Arsenal has won about 40 percent of these matches, to Tottenham's 32 per cent, but statistics like this are forgotten when the whistle blows anew.
Bjorn Borg and John McEnroe
The best rivalries develop as a means of making the participants up their games and push themselves to achieve greatness. This was certainly the case during the late 1970s and early 1980s when Swedish tennis ace Bjorn Borg was riding high as the sport's biggest star, while fiery American John McEnroe was looking to take his crown.
Over the course of several Wimbledon championships, it looked like Borg would remain on top at the game's most prestigious event, but when McEnroe finally beat him in the final, it was enough to convince the former to retire from competitive play altogether and years later would inspire an effectively entertaining movie adaptation.
Muhammad Ali and Joe Frazier
Many rivalries between great sportspeople, even those in sports where physical violence is integral, are entirely amicable outside of the competitive context. Of course this is not always the case, and in boxing it is all too easy for tempers to become heated for a variety of reasons.
For the politically engaged Muhammad Ali, it was his rival Joe Frazier's decision to keep his personal opinions out of the press that created a rift that went deeper than mere verbal sparring. All of this came to a head at the Thrilla in Manila, which was as brilliant in its scope and meaning as it was challenging viewing because of the way it played out.
Ayrton Senna and Alain Prost
To the uninitiated, Formula One can seem like a sport in which the technical aspects of a car's construction are more important than the person behind the wheel. Fans will know that this could not be farther from the truth, and nothing made this clearer than the decade-long rivalry between Brazil's Ayrton Senna and France's Alain Prost.
Tussles on the track were followed up by angry words off it, and indeed Senna's passion erupted at other times and resulted in bans later in his career. In spite of this, the other defining feature of this historic rivalry is that the two men involved were unambiguously respectful of the talents of their counterpart.
The best sport rivalries can teach us how to improve ourselves, alter our outlooks and strive for success, which is certainly an example set by Senna and Prost.