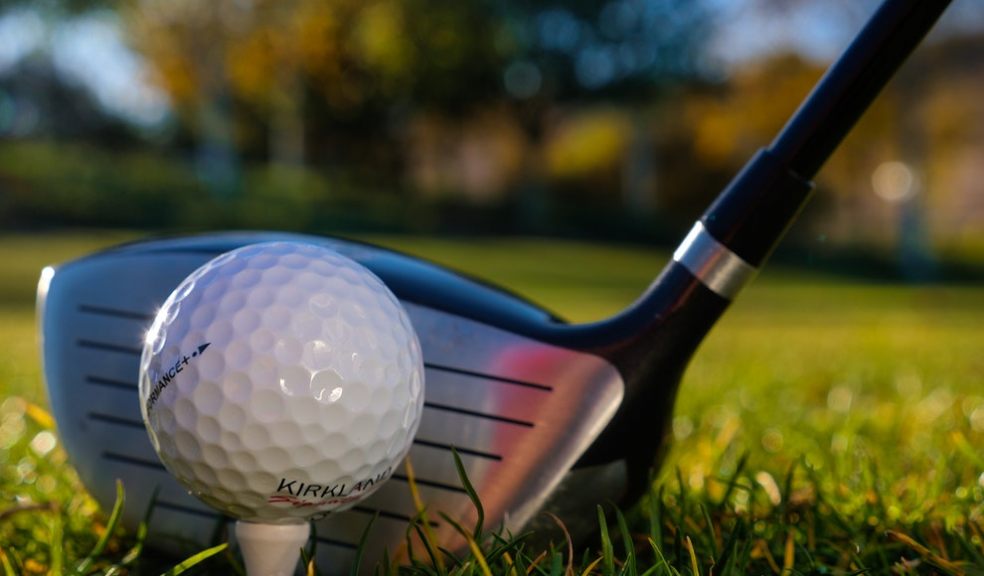 Four sports to take up this summer
For anybody who failed on their mission to take up a new sport as part of their New Year's Resolution, summer provides the perfect opportunity to make amends and throw themselves into learning a new skill, meeting new people and increasing their commitment to physical exercise. Any sport will do, and interests are bound to differ, but the following four present an excellent variety of benefits to a novice sportsperson.
1. Skateboarding
Thrill seekers look no further as skateboarding is increasing in popularity across the United Kingdom. While it may be more heavily related with American culture, there has been a steady rise in the number of people taking part in skateboarding here in Britain, meaning a place to practice and the relevant safety equipment has never been easier to come by. There's no excuse – grab your skateboard, your elbow pads and your Triple Eight helmet and get rolling on down to the skatepark.
2. Golf
The UK is home to hundreds of stunning golf courses, providing a serene yet spectacular arena for those looking for a slower paced sport to try their hand at this summer. Famous courses like St Andrews are of course going to land themselves into the Top 10 of any golf course ranking system, but you don't have to pay a fortune at a world famous location to have a quick round and improve your chips and drives. Simple pitch and putt courses are ideal for honing your basic skills, while driving ranges often offer affordable membership deals to practice your big swings.
3. Ultimate frisbee
Ultimate frisbee is, these days, known simply as 'Ultimate'. However, colloquially 'ultimate frisbee' is still used to increase understanding as it is still a relatively unknown sport despite being founded all the way back in 1968, in New Jersey. The game is played by throwing a flying disc through the air, passing it to teammates and scoring goals by getting the disc into an 'end zone', much like the basic principle of American Football. Pick up this exciting sport this year and, who knows, you could be an Olympian; a mixed-gender discipline of the game has been proposed for competition at the 2028 Olympic Games in Los Angeles.
4. Yoga
Understandably, it is debatable whether yoga can be considered as a sport. However, the physical and mental practice of yoga is just as beneficial as many other sporting pastimes, increasing suppleness, strength, concentration, mental awareness and calmness. The practice of yoga almost definitely dates back into the fifth and sixth centuries BC, making it one of the oldest forms of exercise and meditation that is still practiced today and, with two distinct forms of yoga – one focusing on meditation and one on posture and stress relief – there is a discipline for everyone. Most appealingly to those looking to try something new this summer is that yoga can very easily be practiced alone and at home. Recent years have seen several high-profile yoga instructors upload free material to YouTube and Tik Tok, allowing you to practice where and when suits you best.