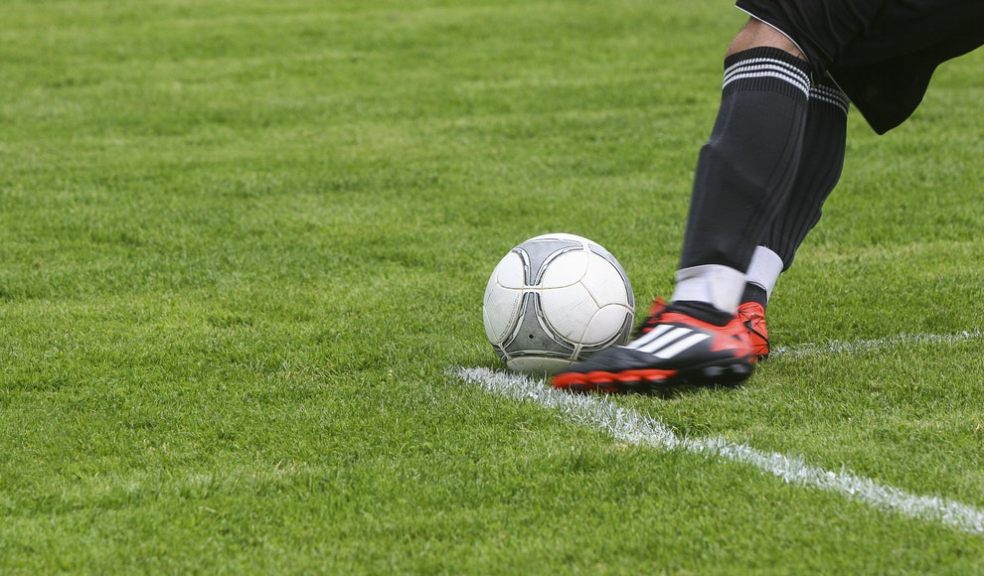 Exeter City may have to get creative again with Matt Jay
Flicking the switch that turns potential into pedigree can be tricky, with some creative thinking required when left fumbling around in the dark. Patience and persistence can be rewarded, though, and that makes the entire process worthwhile.
In modern football, there are tools aplenty that managers and players can take advantage of in a bid to find those fabled marginal gains. Stumble across a winning formula and the light comes on, illuminating all of those that stand beneath it.
That added clarity can be the difference between winning and losing, from having a player on your hands that never lives up to their promise and one that exceeds all expectations. With the assistance out there, why would you not look to use it?
Sport has been as quick to embrace technology as any other industry, with a desire to be one step ahead extending across the board. Football is no longer reserved for those taking to the seats in stadiums across the country, with a digital age delivering everything from heat maps to console simulators via matchday accumulators and online slots.
You can now just as easily get involved with the beautiful game at NetBet as you can at St James's Park, while finding rewards from a minimum deposit at the former. With games like Football Rules combining skill and chance as prevalent in a virtual realm as they are in a stadium, the gap is closing thanks to technology.
But, returning to the real world of football, it is likely that the coaching team at Exeter City have been across all of those platforms in an ongoing bid to get key players performing at the peak of their powers and secure promotion out of League Two.
In the case of club captain Matt Jay, that has very much been time well spent.
Transformed
In the space of 18 short months, a product of the Grecian's academy system has gone from being a bit-part also-ran to a match-altering talisman. Credit must go to the player himself, but also to those around him.
Jay reached the fabled 20-goal mark last season, having never previously got close to gaining entry to such an exclusive club, and appears to be on course to emulate those efforts in the present. He is a player transformed, and one that is starting to catch the eye outside of Devon.
Such a consistent and impressive end product was never going to sail under the radar for long and admiring glances from afar are to be expected with another transfer window about to swing open. Matt Taylor and Co are going to have to get their thinking caps on again.
They have helped to turn Jay into an important part of their plans, morphing him into one of the finest attacking midfielders in the fourth tier, but the challenge now is to ensure that he does disappear to aid a cause elsewhere.
There is no answer to that problem to be found on search engines or in carefully constructed stats, with a show of defiance now required. Now is a time to lean heavily on emotional intangibles, on loyalty and ambition, with there as many positives to be found in the real world right now as there are in any virtual one.