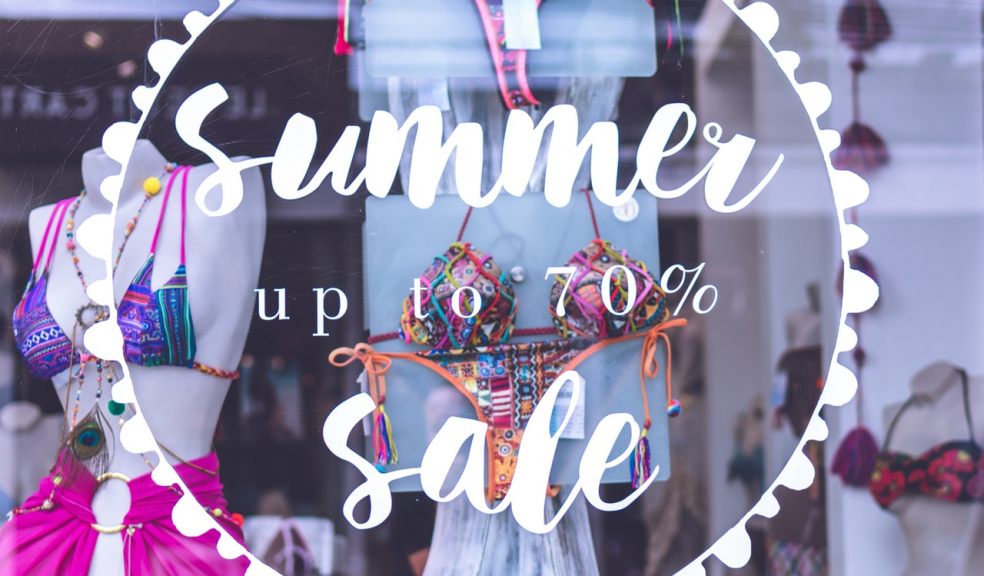 What has replaced buy-one-get-one-free offers?
Standing out in business can be difficult, especially with so much saturation in certain sectors between local independents, larger corporations and global multinationals. But, it doesn't mean that business owners can't be savvy in order to ensure they are communicating to the right customers. One way in which this can be done – and can help attract a wider cache of custom – is through sales promotions. While the days of buy-one-get-one-free may be long behind us (yes, 2016 saw the phasing out of the BOGOF offer to mitigate against food waste and focus deals where customers may benefit from lower prices) there are other nifty ways in which all manner of businesses can give offers to customers to stand out from the rest of their cohorts. Sales promotions can either be general or targeted to certain consumers.
General Promotions
General promotions can be as wide-ranging as seasonal offers that promise Dad 25% off for Father's Day to ones that offer a voucher code when shopping online. But, some are used more tactically in certain sectors to shout about a specific aspect of choosing one company over its competitors. As the summary of online casinos UK wide shows, most sites are offering some kind of welcome bonus. This ranges from free spins to cashback bonuses to scratch cards to matched betting on sports fixtures. The choice to include some kind of welcome bonus allows sites to prioritise what they want to be known for among their customers. For instance, a site with a strong presence in video slots is likely to shout about this through their welcome bonus, while one that might be more focused on sports betting will reflect it through their offer, so their potential customers understand why they should opt for one site over another.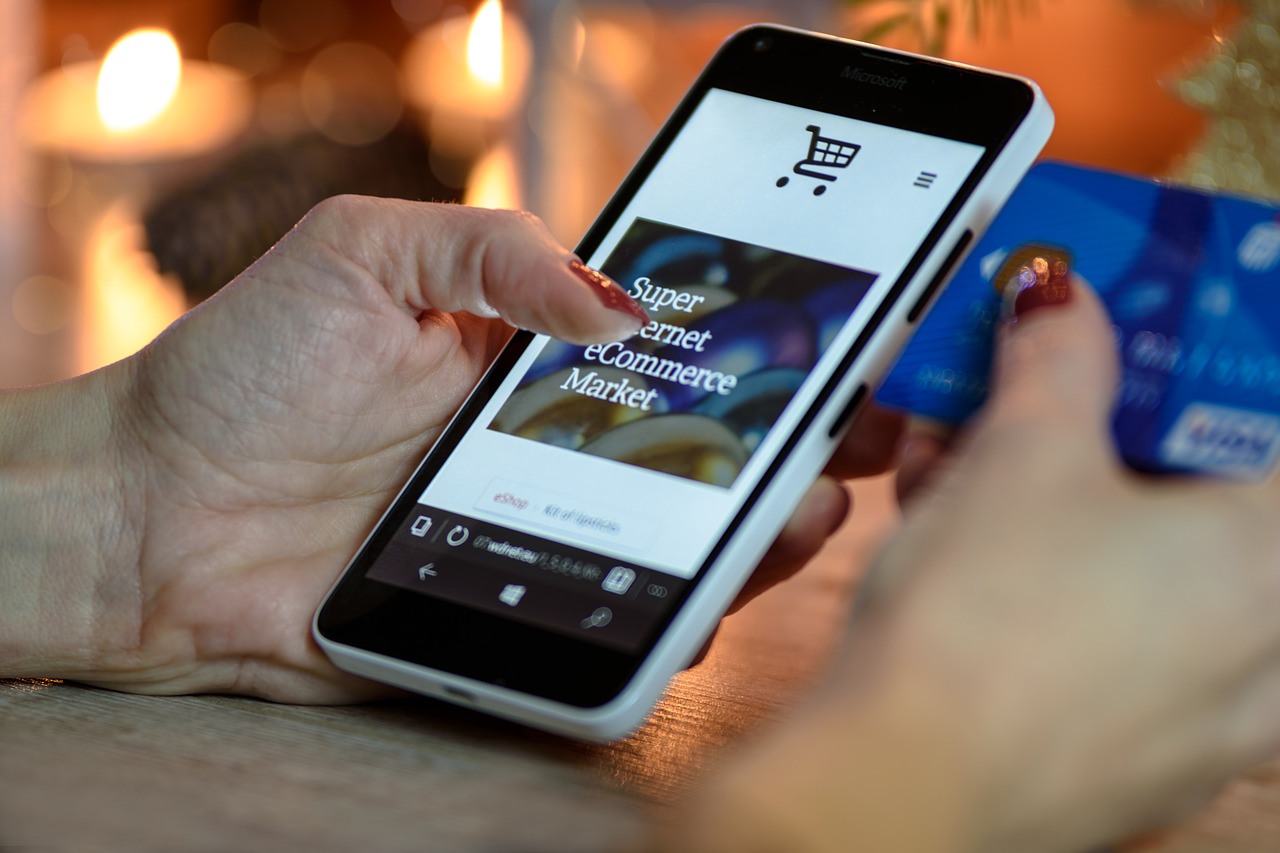 Targeted Promotions
Anyone with a Nectar card – or other supermarket equivalent – or who uses online shopping methods, has their shopping habits analysed. Businesses can then build up individual customer profiles and begin marketing to customers exactly what they want to see. Amazon has a huge corner on this market as can be seen from similar products to your search terms popping up elsewhere as banner ads. Sainsbury's offers vouchers when a Nectar card is used to encourage you to buy more of what you often purchase or related products. This gives you money off your product or extra points, but it also may be the differentiating factor between choosing Sainsbury's over their rivals. You may only be getting 100 extra Nectar points for one product, but this could be the difference between a weekly shop at one supermarket over another. Student offers are another example of targeting – sites such as Boohoo, Pretty Little Thing and ASOS offer discounts or free shipping for students to entice the largest percentage of their target market.
A sales promotion can be a clever way of hooking in customers. You may feel you are losing out on some of the profit had you not made the offer but otherwise, you wouldn't have gained those customers at all. Plus, sales promotions provide interesting and shareable content for social media, so can even help boost your brand awareness if you're facing a slump.