Virtual Dating Becomes The New Normal - Here's Why
With the advent of the digitized age and the huge popularity of the internet, physical dating has seen a massive decline. The more conventional style of dating, while still prominent to a certain extent, is seldom utilized by younger couples, and if it is, it is only used after they have met online. Rarely does anybody meet in person anymore, and those that do are few and far between. The internet is a very convenient way to meet people and many great relationships have been made from the internet and have grown and flourished, seeing the respective parties falling hugely in love and getting married. The success rate from online dating is massive and far surpasses that of physical dating, so it is no surprise that so many couples are seeking solely to date online over physical and personal interaction, especially when they are more likely to meet their soulmate on the internet.
Virtual dating has afforded people the opportunities to have long-distance relationships much more conveniently than they would have been some years ago. Once, long-distance relationships were resigned to postcards and letters which were few and far between, but now they are able to have daily communication, see each other, and keep up to date with one another as if they were in the same household, yet are really hundreds of miles away. It has also afforded men who have a taste in foreign women, and women in men, the opportunity to meet their soul mate without spending thousands on travel. Here are some more reasons why virtual dating has become the new normal.
It Is Convenient Above All Else
Dating websites are much more convenient than physical interaction, more so considering the huge rise in social anxiety and depression, and combined with the amount people have to work, it is far easier. As the technological boom progresses, so does the amount of hours people have to work, and that considered, online dating makes things incredibly easier, allowing for couples to meet virtually and be featured on DatingXP.co and similar sites between their busy schedules without ever having to make the commute to one another. While many would argue that this has rendered dating very impersonal, some disagree, saying that virtual dating allows a strong bond to be cemented and allows people to grow a lot more attached to each other than they would if it was strictly physical.
Those who suffer from anxiety are also afforded a brilliant way to meet new people without growing anxious or fearful of judgement. This is a great reason for you to start online dating if you do have anxiety, as it is so impersonal yet so personal, you can express yourself without worrying about judgement, and if you are judged and ridiculed, you can move onto the next without any fear of seeing the last person you matched with again. Many people who ordinarily would not be able to cope with physical dating have found their soul mates due to the convenience of online dating.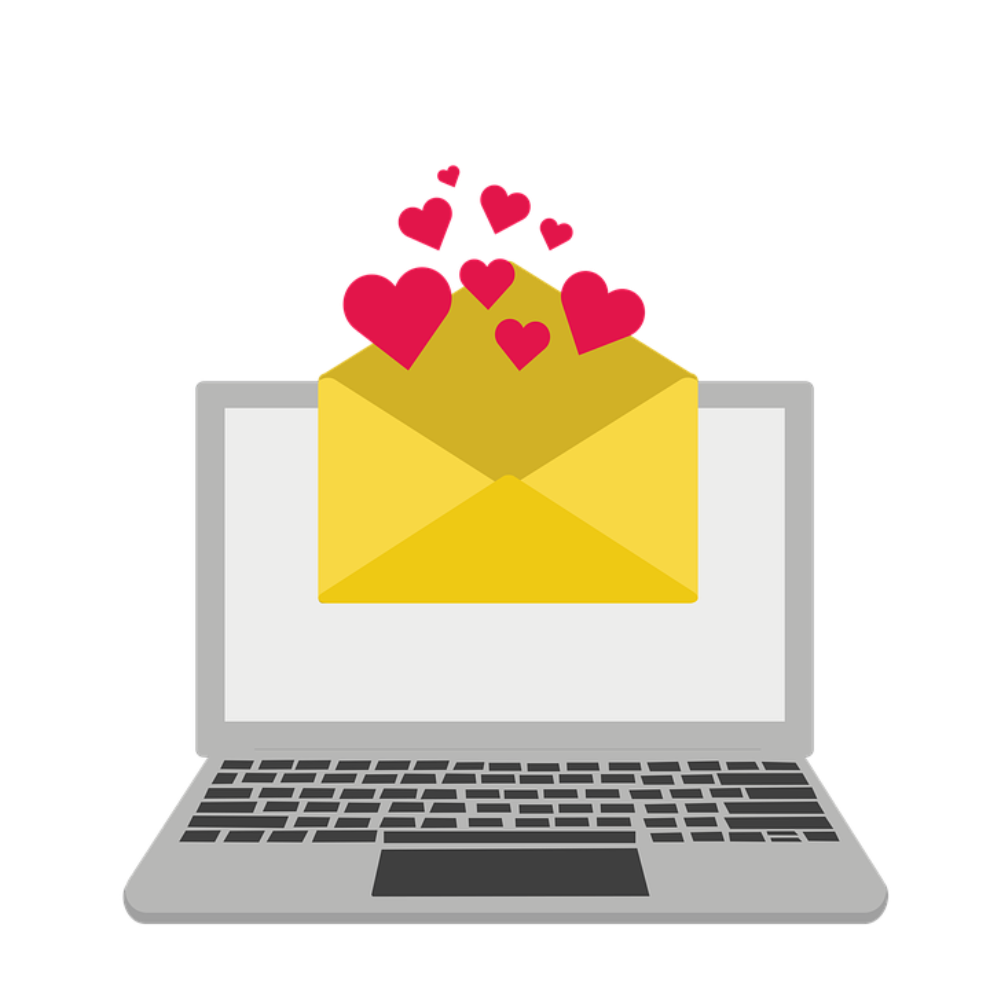 It Is Extremely Common Now
As mentioned in the introduction, online and virtual dating have become virtually commonplace and completely replaced the need for more conventional dating. Conventional dating, strangely, is the odd one out now, and virtual dating has become very prominent. In the wake of the COVID-19 epidemic saw a trend of couples meeting online and going for 'e-dates' which consisted of table and chairs being set up and the couples video calling one another while they ate, thus portraying and to a certain extent, role-playing, the idea of being with one another.
Some years ago the aforementioned would have been abstract and quite odd, but now nobody bats an eyelid, rather accepting it is the new norm, and this new norm comes with its own quirks, that being one of them. The older generation has equally found themselves getting immersed in this new dating boom and mature dating sites spring up quite regularly. This virtual dating is allowed many older people, widows and divorcees, the opportunity to meet new people that they ordinarily wouldn't because of their age and their lack of social contact. This is a great thing, and it is really contributing to levels of old age depression and anxiety waning, thereby giving the older population something to hold onto and live for, and people to talk to. Mature dating sites are all the rage and show no signs of slowing down, and hopefully, they don't, as everybody needs a companion, even the old and frail.
Everybody Has Access to the Internet
Fortunately in our epoch, everybody has access to the internet, and everybody familiar with digital dating. This feeds into the introductory point that couples from hundreds of thousands of miles away now have the opportunity to meet each other and spend their time together online. With everybody having access to the internet, it is no surprise we see so many relationships kindled online. If you can meet your would-be spouse from your living-room, you are much more likely to do so being that you can meet people internationally and from all over the country.
You are no longer resigned to the women in your town and have the opportunity to date people globally, which is much more exciting and enthralling than sitting around in your town centre hoping to bump into the right one. The internet has given opportunity and chances, and a way to connect, most of all.
The connection that can be made online, no pun intended, is often much stronger and vehement than that of physical relationships. You will often become dependent on one another and will not be able to spend time apart, rather you will spend all of your time talking to each other and grow anxious when you cannot. This is really healthy and can help to cultivate and grow a beautiful relationship that would ordinarily not be able to grow. This is fantastic and this is one of the many bounties of the internet and one of the fruits it bears.
Whenever meeting somebody from the internet you should always meet in a public, crowded place, and be aware of exactly who they are to save you from being tricked or catfished.