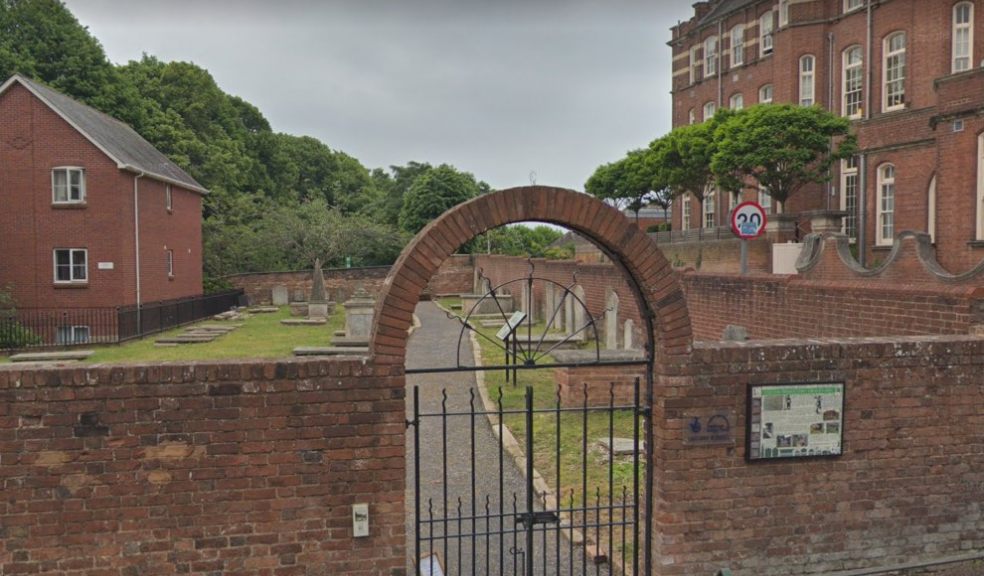 Exeter Dissenters' Graveyard open to visitors
The Dissenters Graveyard will be open to visitors between 11am and 4pm on 2 September weekends, the 14th/15th and the 21st/22nd.
From 12.30 on the afternoon of Sunday 15th they will be exploring a high-tech method of reading worn and lichen covered monument inscriptions. Reflectance Transformation Imaging is a method for revealing surface detail being used and explored in the Imaging Suite at Exeter University.
Dr Jacqueline Christmas from Exeter University will be demonstrating the technique and teaching volunteers to use it. The equipment is simple, the computer programme is sophisticated and the results can be remarkable. This event is weather dependent because while the humans and certainly the gravestones can withstand a bit of rain the electronics can't!
Throughout the weekend there will be an opportunity to walk through the restored graveyard and browse through the range of information on the histories of the Graveyard, of Dissent, of the monuments and of the people and families buried here. A lapidarium now displays the large architectural fragments discovered during the renovation of the site.
www.edgt.org.uk