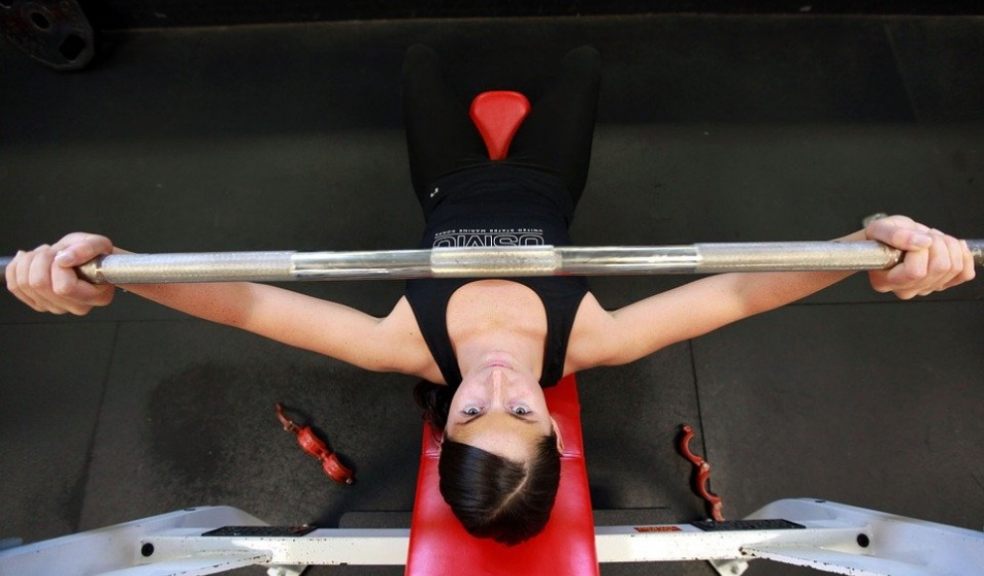 Coacha Leads the Way with New Track & Trace Features Sports, Recreational & Pastime Clubs
As many clubs begin to tackle the massive issues of how to manage the return to operations, one UK-based software company has stepped in to provide new COVID Track and Trace tools to their customers. Coacha already provides management software to many sports, recreational and pastime clubs all around the country and on an international level. These new additions will help to ease some of the pressures clubs are feeling as they open up, following the slight change in lockdown regulations.
Preparations Being Made
Sports clubs have been able to open their doors once again as of the 25th of July. However, with that comes many new re-opening guidelines they have to follow to keep their members safe. Clubs will now need develop their own systems and processes or use membership management Track and Trace tools. This will allow them to keep track of data for the period of time required by guidance, which is set to 21 days. Such data can then be used to contact those other people a member has come into contact with if they need to. With software such as Coacha, this data is kept safely and securely and stems from data already held by clubs so there is no risk of breaching any data protection laws.
Coacha's software already allows for lots of data to be tracked through its system to hep club owners manage their clubs. They have now accommodated the additional guidelines imposed by the government by introducing new sport clubs Track and Trace software. This allows their clubs to remain compliant with guidelines and offer the best service possible to members. It will also save them time and admin costs to help these clubs build themselves up again following the down period.
Track and Trace for All
Since the membership management software with added Track and Trace features only costs £25pcm, Coacha is then able to offer assistance to as many clubs as possible, including grassroots sports clubs. To help them keep up with these ambitions, they have introduced a version of their software called Coacha Lite which will be free for life for all who use it.
The Track and Trace features will record important details about members including their emergency contacts and next of kin and will store it in line with government guidelines. It can auto-generate attendance registers when required to help with class management, and up to 50 members and their details can be stored on this system.
It should prove to be a fantastic success amongst smaller clubs who wish to open once more but do not necessarily have access to the same resources as larger ones.
Looking Internationally
Though this Track and Trace functionality is being welcomed by UK clubs who need to stick to Westminster's guidelines, Coacha is looking further afield. They have already launched versions of this software across the world. Clubs in the USA, Canada, Australia, and across the EU are also able to take advantage of the software Coacha has developed. The COVID-19 crisis has certainly hit parts of the health and fitness industry hard, but Coacha is doing everything in their power to offer support to clubs and gyms of all sizes. From grassroots gyms to established fitness names, their Track and Trace tools should help many to safely open their doors to members once more.