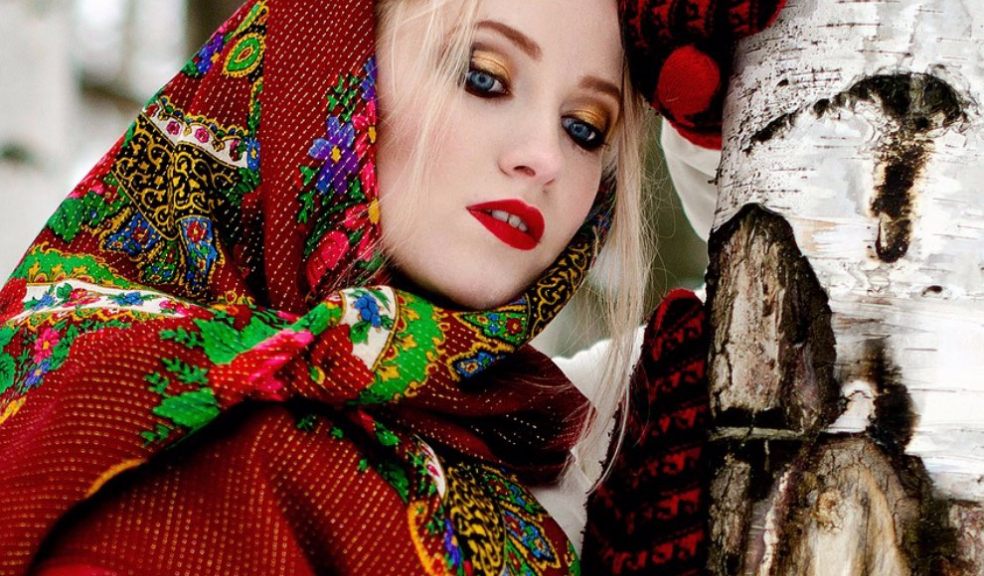 Cashmere Wraps and Shawls Style Guide
Are you excited for Autumn, and all the stylish accessories that come with it? If so, you've come to the right place. We've got the must-have fashion piece of the season that will have you dressed to impress like a bonafide style icon! 
Here's a rundown of ways to style the Cashmere wrap and shawl! 
Sleek and Stylish
Loop the scarf around your neck, making sure one end is longer than the other. Pull the longer end through the inside of the loop, and let it drape over your chest. This design makes any outfit stylish, and you can find high quality wraps on sale from Italy in Cashmere here to add to your closet. These are suitable for any occasion and will make you the envy of all your friends.
Cool And Casual
The most common way to style the wrap is in a double loose loop around your neck, letting the ends fall over over your front. This style spruces up a casual jeans and sweater vibe. This look works day or night, whether you're running errands or meeting friends for a drink.
Dressy and Wintery 
A classy way to let it hang and keep you nice and snug is to fold the scarf in half, holding the ends in one hand. Place the doubled over scarf around your neck and loop the ends through the opening. This look complements a blazer or an overcoat, and the collaboration embodies style and elegance. It will brighten up those wintery nights.
Cozy and Fluffy
Wrap the scarf around your neck twice and hide the ends within the loop. Adjust the scarf to make it big and fluffy! Match with an oversized sweater for the perfect combination of cozy and sassy. Comfort is key because if you feel great, you'll look great!
Simple and Classic
This classic look is achieved by simply placing the scarf around your neck and letting it fall down your chest. This is a very elegant way to wear the shawl over a casual, yet classy outfit. This style is great to wear to work!
Cozy and Fashionable
Place one end of the scarf over your right shoulder and twist it when it reaches the other. Then fling the rest of the scarf over your right shoulder, creating a front cape. This style piece pairs up great with pants or leggings.
Glamorous and Sassy
The most stylish way to wear a shawl is to wrap it around your waist and over your arms. This really adds a little glam and sophistication to your dress. And let's face it, it keeps you warm too!
Effortless and Chic
If you want to spice up your outfit in an effortless fashion, place the scarf around your neck and fling one side over the shoulder. This look is simple and easy and an admirable way to improve your work attire.
Cashmere wraps and shawls are a must-have accessory in your closet! They completely transform a simple outfit or add a little extra sophistication to an elegant dress. And now, with this style guide, you can enhance your individuality and bring out the fashionista in you!