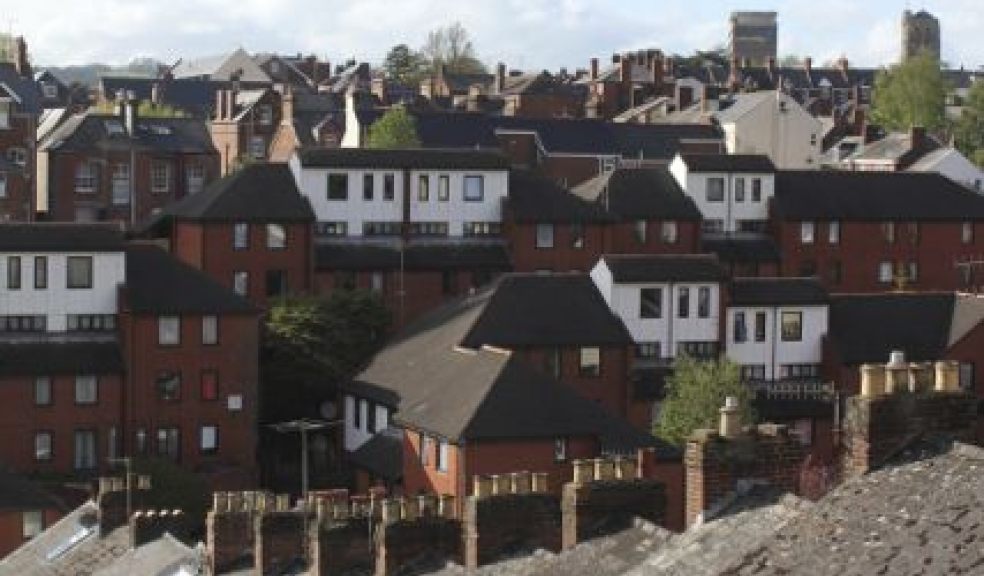 Last chance to enter Scene it St David's
There are only days left to get your entries in for St David's Neighbourhood Partnership (SDNP)'s photographic competition.
The competition – called 'Scene in St David's' – is open to all St David's residents and offers a £100 top prize, and £50 for the runner up – plus the same for under-16s. Alongside views of the area, entrants are asked to describe why the place in their photograph is special to them. The competition will be judged by a panel of regional arts and community professionals, it closes on 4th January and the winners will be announced at the SDNPs AGM in February.
The competition is a part of Vision2020, which will set priorities for the neighbourhood, determining how local residents want St David's to be in five years' time. It is financed with a grant from money raised by HealthContact through The Health Lottery.
For further details, please visit the group's website – www.sdnp.org.uk or email vision2020@sdnp.org.uk