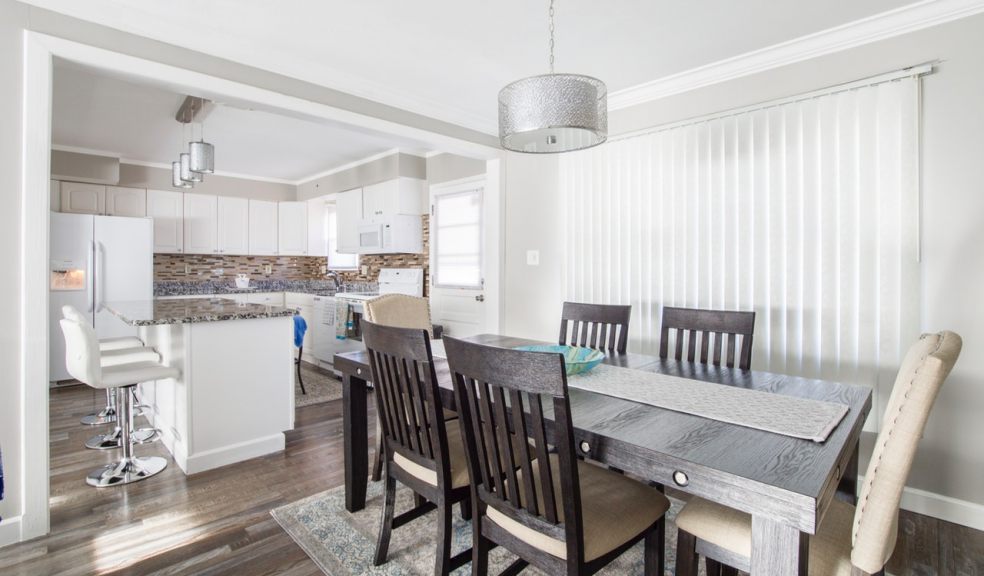 Summer Home Selling Tips - How to Stage Your House
Staging is so important when it comes to selling your house. It is the best way for potential buyers to get a feel for the space and really start to picture themselves living there. 
We have put together a list of tips to help you with staging your home, to make sure your house gets snapped up quick!
First Impressions Matter
Potential buyers will be examining everything as soon as they approach the property. So the last thing you want is a messy garden or flaky paint on a garden wall.
Take the time to tidy up the outside of your home and any surrounding garden. While sometimes time-consuming, this can really make the difference to how potential buyers feel when they come to see your home.
If they have a good feeling before they've even walked in the door, the chances of a successful sale are much higher.
Cleaning Up
Now that you've tackled the outside, the inside of your home will need some attention. Before anyone comes to see your home, it should be sparkling clean.
Nobody wants to come and view a messy or dirty house.
Deep clean from top to bottom. If you have the time and budget, consider getting some real wood oak floors instead of your carpet. This style of flooring will freshen up any room, while making it look clean and fresh. 
This could also be a great option if you're worried about pet odour that you can't quite get rid of, since wooden flooring won't hold let smells linger.
Declutter
This really is the key word in this list of tips = declutter.
When potential buyers are looking around your home, they'll be assessing the size of the space and what they could do with it all. This is a lot harder to do if the rooms are full of clutter or worse - mess!
Take the time to clear out and organise as much as you can from each room, ideally allowing for the true dimensions of it to be seen properly. 
Having no clutter makes a space look bigger and potential buyers will be able to imagine themselves living in the rooms more easily.
Light and Bright
Following all of your decluttering, you should still try to keep the space looking homey.
Keep decoration light and bright - small decorations and things that brighten up the room. Little accents of comfort are better than all of your belongings still being there!
With this you're hinting at what could be done with the room, while still showing its true size and making it feel bright and airy - you're accomplishing a lot with very little!
Again, depending on your time and budget you could redecorate your home. If you decide to do this, start with your key rooms and go with neutral colours: beige, grey, mauve, etc. They will give any space a sophisticated look, as well as appealing to most potential buyers.
Beds in Bedrooms
It can be difficult to walk into a room and imagine how you could change it to suit what you want. With rooms like studies or spare bedrooms that are being used for something else, this is even more tricky. 
Make it easy for potential buyers to see the potential in your home. If you are saying a room is a bedroom, have a bed in it. 
Whether it's a study that can comfortably fit a double bed or a smaller room upstairs that's perfect for a single and a bedside cabinet, having an actual bed makes the space seem a lot more useful and sometimes a lot bigger!
Don't Overspend!
Staging is really important and can be the deciding factor in how quickly you sell your home. However, don't spend too much!
You don't want to spend all the money you are going to make if you sell your home on staging it. Take the time to declutter and put the effort into making it look good, but try to be economical. If you need to, you can rent furniture or buy things second-hand. 
Make a budget and stick to it!