Upcoming adventure holiday ideas
Summer is on its way and for many people that means getting away for a holiday, whether it is a UK based holiday, or somewhere further away. A beach holiday in Spain, a city break in Milan, a hiking trip in the Scottish Highlands – these are all popular destinations but for those who love a good adventure holiday filled with plenty of action, here are some ideas:
The Grand Canyon
There is a lot more to the Grand Canyon than some expect, with so much to see and do here that one week would never be long enough. You can try a helicopter ride that takes you down into the Canyon, go into the desert on a jeep safari and spend your evening around a campfire, to name a few experiences. If you enjoy watersports then the Colorado River is ideal for a load of fun activities from white water rafting, to kayaking or a guided boat ride.
Not to forget, this is the ideal place for exploring by foot with some of the world's most fantastic hiking trails. The Bright Angel Trail is the most popular and the views along this trail are simply breathtaking.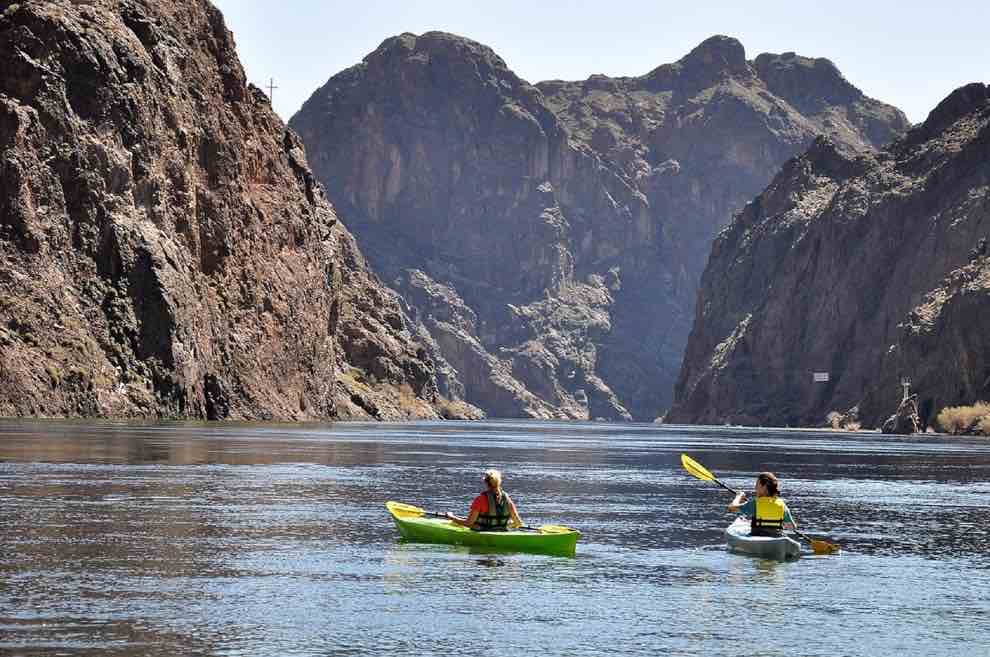 Rocky Mountaineer 
Explore the fascinating Rockies by rail and see the stunning mountain tops, glistening lakes and acres of forests whilst travelling by train. You can even combine a train route with an ocean cruise to see even more of this part of the world. There is a selection of different routes that will take you to and from Calgary, Whistler, Vancouver and Lake Louise. The Rainforest to Gold Rush coastal journey is stunning and the Journey through the Clouds will leave lasting memories. Stop off at the different destinations such as ski resorts in Whistler, or stop lakeside for some watersports fun.
If you are planning on visiting Canada then you can get a tourist visa for Canada. The eTA Canada application is a simple process and will provide you with authorisation to travel to Canada for trips of up to six months. You can apply here.
Milford Track, New Zealand
New Zealand is filled with adventure opportunities and is one of the most popular destinations in the world for adventure holidays. Hiking the Milford Track takes around 4 days but it is an experience that you will never forget as you will see stunning sights along the way. The trip takes you through the Fiordland National Park, which includes spectacular waterfalls, lakes, forests and ice fields and one of the many highlights is the panoramic views over Mackinnon Pass. The emerald waters of Clinton River are a sight to behold, although you can say that about most of the views you will come across.
If you don't fancy doing the full track in one go, you can visit areas of the national park for all kinds of activities such as boating in Milford Sound, alpine climbing, horse trekking, take a visit to the  Glow Worm Caves, kayaking, or try some fishing,