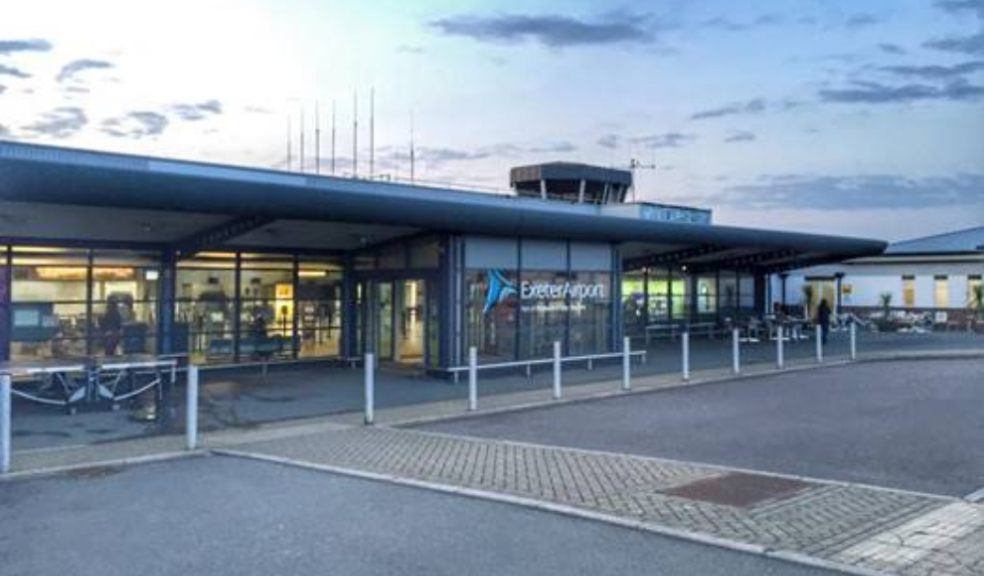 Increase in Covid testing at Exeter Airport
Footfall at Exeter Airport is predicted to increase this Summer along with the demand for covid testing as 'Freedom Day' heralds the easing of travel restrictions to amber listed countries.
With almost 1 million passengers in 2019, Exeter Airport saw footfall decrease last year during the pandemic but expects to see foreign travel levels significantly increase as schools break up for Summer and amber list quarantine is scrapped in England for those who are double vaccinated.  
Although restrictions are easing, pre-travel testing is mandatory and is expected to rise as families decide to holiday abroad. 
Travellers at Exeter Airport can book a test with confidence with GPDQ, a government listed testing provider which has treated over two million patients through covid.  Partnering with business consultants, Lion & Gazelle, Covid testing for travel is also offered at Bournemouth and Norwich airports. 
Clive Coleman, Contract Director for the Regional and City airport group said: "We are looking forward to a busy Summer at Exeter and we have plenty of capacity.  By partnering with Lion & Gazelle and GPDQ we hope to provide travellers with a stress-free Covid testing experience at our airports, with PCR and rapid testing administered on site by professional clinicians.  We hope testing by the L&G and GPDQ teams ensures passengers can make the most of travel this Summer. We also welcome all travellers to the onsite centre and not just those flying through our airport".
Keith Rogers at Lion & Gazelle said: "By partnering with GPDQ we hope to provide travellers with the best possible onsite Covid testing experience at Exeter Airport.  This includes guidance from experienced clinicians and results in as little as 24 hours.  We are looking forward to a busy Summer at Exeter and many happy passengers".
GPDQ said: "With the lifting of travel restrictions this Summer we expect to welcome more travellers to our testing centre at Exeter Airport.  As people choose to travel abroad, probably for the first time for over a year, many will be putting their trust in us to provide conclusive, safe testing with timely results.  Covid testing onsite at Exeter Airport provides families with peace of mind that their test results will not be lost in the post and that the test was carried out effectively".
Travellers who take fit to fly PCR tests, administered by experienced clinicians before 12pm, can expect to receive their results in 24 hours. Those that require a rapid lateral flow test and certification can pre-book the service to ensure a seamless transition from test to flight or turn up on the day.
Travellers can book their testing for travel online at www.gpdq.co.uk