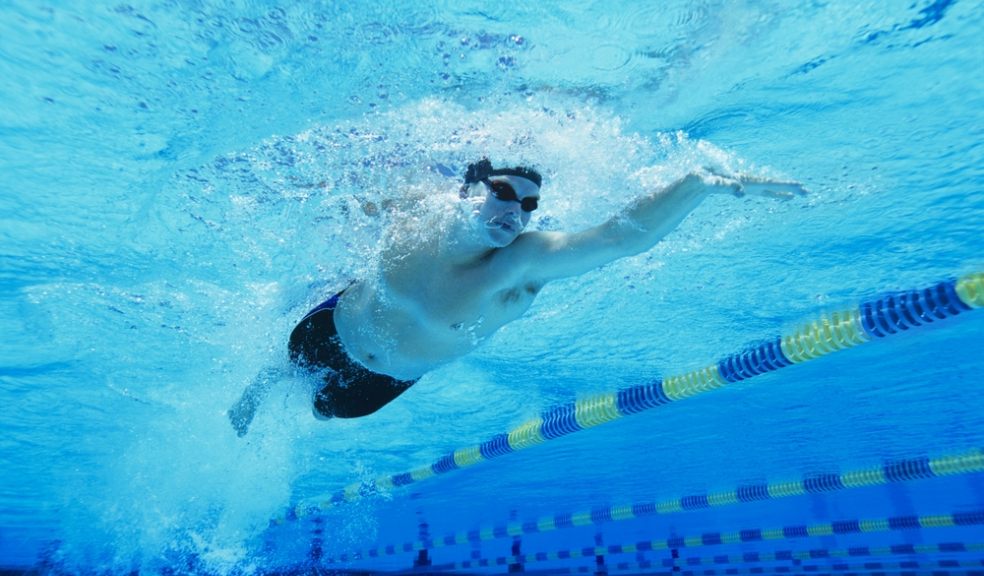 Free gym and swim sessions in Teignbridge
Teignbridge leisure centres are encouraging a healthy lifestyle by joining in with National Fitness Day on Wednesday 9 September.
Newton Abbot Leisure Centre, Broadmeadow Sports Centre and Dawlish Leisure Centre are providing free swims, gym sessions and other events for everyone as part of National Fitness Day.
People across the country will be given access to gyms, health clubs, leisure centres and park sessions throughout the UK in what is being billed as the country's largest celebration of physical activity.
National Fitness Day 2015 will build upon the success of last year, where nearly 2,000 venues opened their doors to run free exercise sessions, with the campaign reaching 27 million people across the country.
With thousands of free events on offer, the aim is to inspire people to get moving while making it easy and fun to try something new with free taster sessions.
There will be no joining fee to pay for those attending the leisure centres on National Fitness Day. Events taking place are:
Broadmeadow Sports Centre
10am – 4pm: Free use of the squash courts
5.30pm – 6pm and 6pm – 6.30pm: Free body combat taster classes in the Sports Hall. Everyone is invited. There will be two half hour taster sessions. Just turn up and have a go!
Dawlish Leisure Centre
8.30am – 10am and 6pm - 7pm General Swim – FREE to the first 10 swimmers
Broadmeadow Sports Centre, Dawlish Leisure Centre and Newton Abbot Leisure Centre
Noon - 2pm: Try our gyms – ask our fitness instructors for a tour and a walk around our fitness suites
10am-12pm and 4pm - 6pm: Cycle 1mile with a smile – free use of gym bikes
Newton Abbot Leisure Centre is offering shots of fruit smoothies to people who go along and cycle a mile on their gym bikes.
People who enjoy their visit are able to sign up and keep the momentum going. Teignbridge offers a range of flexible leisure memberships for adults and children. Concessions are available and those who pay upfront get 12 months for the price of 11 with no joining fee.
Visit www.teignbridge.gov.uk/leisurecentres for more information.
Cllr George Gribble, Teignbridge District Council's executive member for recreation and leisure, said: "We are delighted to highlight National Fitness Day with this/these offers. Teignbridge is committed to promoting the importance of a healthy and active lifestyle and we hope as many people as possible go along and have a great time."
To take part, people can just go along to the centre and activity of their choice on Wednesday 9 September. There will be no joining fee.
For the latest updates on National Fitness Day on Twitter follow @TDC_Leisure @FitnessDayUK or tweet us using the hashtag #fitnessday and connect with us on Facebook www.facebook.com/TeignbridgeLeisure