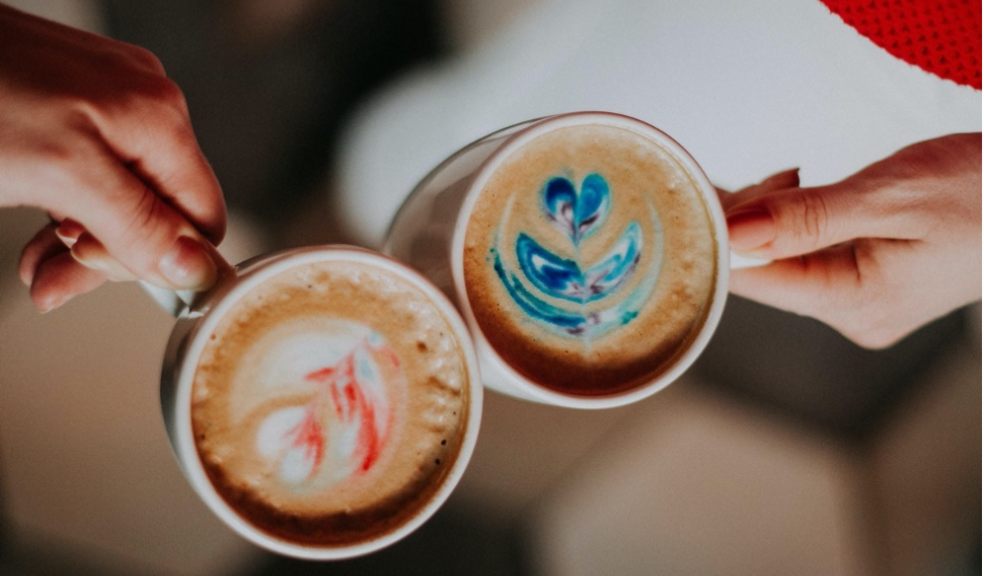 Filter coffee machines: What you need to know about Bosch coffee makers
If you like coffee,  this article is a must-read. You'll be brewing the ultimate black coffee with the best-filtered coffee machine, so all you'll have to do is add milk (if you please) to replicate all those wonderful coffee shop tastes.
Filter coffee makers can make a tasty black coffee cup or you can simply add a small amount of milk if you want a milky coffee, cold or hot,  which avoids the chore of foaming milk that you have grown used to for iced coffees and lattes. A filtered coffee machine effectively is an easy-to-use, easy to set up and easy to clean device with no mess, and can make up to 10 to 12 cups at a time.
Why Bosch Coffee Machines?
The comfort-driven output from Bosch
Bosch appliances not only suit your kitchen beautifully, but the efficiency and durability of high-quality coffee machines often compliment your everyday routines perfectly. Their attributes and functions make them simpler and more pleasant each day.
Reliable Brand 
Since 1886, as initially scheduled out by founder Robert Bosch, people have admired the commitment to quality efficiency. Before entering the manufacturer, the devices undergo dozens of quality tests. So with peace of mind that your Bosch equipment will be doing the job and the kitchen will maintain its quality for the coming years.
Tireless innovation
Did you know that Bosch filed for almost 900 inventions in 2016 alone - only for household appliances including coffee machines? If you're a recreational cook, a mother with hungry children to feed, or anyone who loves coffee, Bosch appliances carry future-proof inventions towards the next level each day.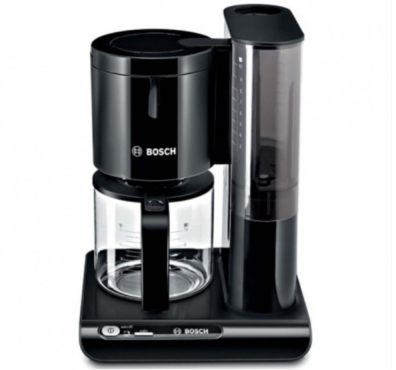 Bosch Tassimo Machines 2020
It might be beneficial to have some tips to find the best one coffee machine Bosch for you from so many. Tassimo produces devices that are inexpensive, top quality, and simple to use. There is a wide variety of Tassimo models available today to select from:
Happy - The One Key
The Personal One - My Way
Vivy 2 - One of the Lightweight
Suny - The Rapid One
Tassimo Vivy 2
Tassimo Vivy 2 is the most portable machine for coffee pods you can find. With the customizable, removable cup stand, any mug or cup can fit. With this tiny unit, over forty different hot drinks can indeed be made. Innovative technologies from Intellibrew means that every drink is just right.
It has never been simpler to make coffee, tea, or hot chocolate. Simply insert a T DISC of your choosing, push, and enjoy the button. All can make their favorite drinks with the One Touch Operation. No need to change any configurations. The thought will be done by Intellibrew.
Advantages
Simple to use
Suits Every Kitchen
Good efficiency
Happy Tassimo
The TassimoHappy has a playful style, totally autonomous with one-touch function, all a coffee pod machine should have. Quickly and conveniently make your hot drinks. Place a mug and push the button. Just insert a T DISC. Your machine will know the drink it produces, thanks to Intellibrew technology, which results in perfect taste and consistency.
The Happy has a two-colored template in your kitchen, creating a bold comment. The small size means in most corners it can fit. Great for those who want their kitchen counter to conserve ample room. Want anything easier? Happy has a full-black model, too.
Advantages
One-touch procedure to get short & simple drinks
Works in narrow spots
The two-colored, playful style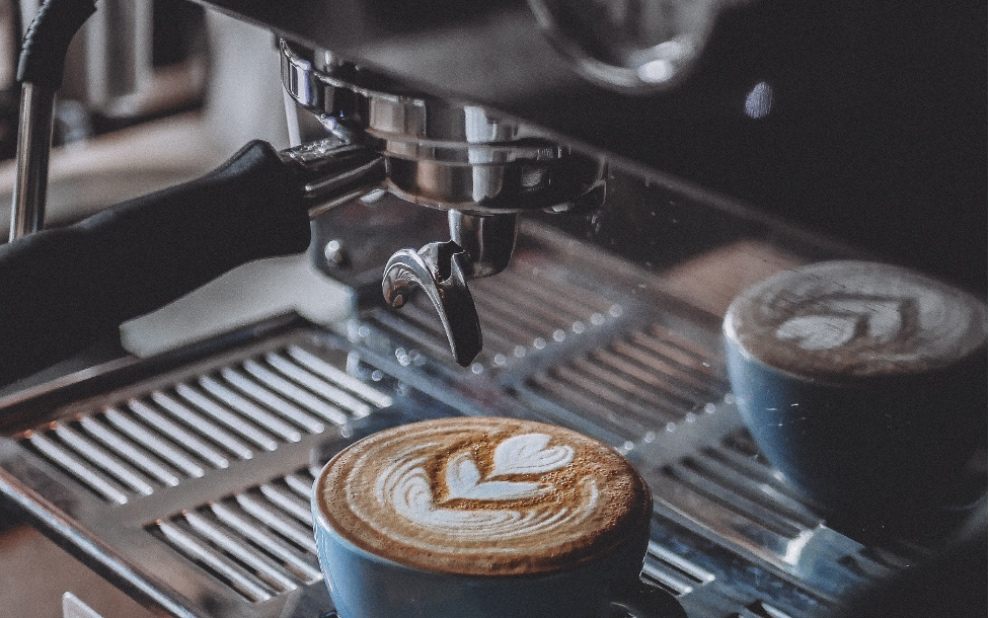 Tassimo Suny
You do not even have to wait for your coffee if you're in a hurry in the morning. This coffee maker helps you to very quickly make your beverages. It gets a whole lot easier to ready your hot drink with the Smart Start button. Simply transfer your cup to the front and it will ready your drink.
Advantages
Heats up very quickly
Simple to use with the button for Smart Start
Versatile & fashionable style
My Way from Tassimo
Prepare your drinks exactly as you want them? There's finally a computer now that explicitly caters to you! Tassimo My Way helps all your drinks to be customized. An extra robust espresso? Only a huge cappuccino?
Or hot cocoa that you can instantly drink? To make the ideal coffee, tea, or hot cocoa, you can change the strength, size, and temperature. Store up to four customized settings at the click of a button to construct everybody's favorite cocktail.
Advantages
Settings for customization to change volume, temperature & intensity
Up to 4 customizable settings are stored by the intelligent coffee pod machine
The innovative concept of a large tank of water
Conclusion
This brings us to the end of our discussion, at Bosch, coffee machines encourage you, on the one hand, to make tasty coffee, on the other hand, deliver environmentally friendly, energy-efficient features that help conserve valuable natural resources and encourage a more healthy lifestyle.