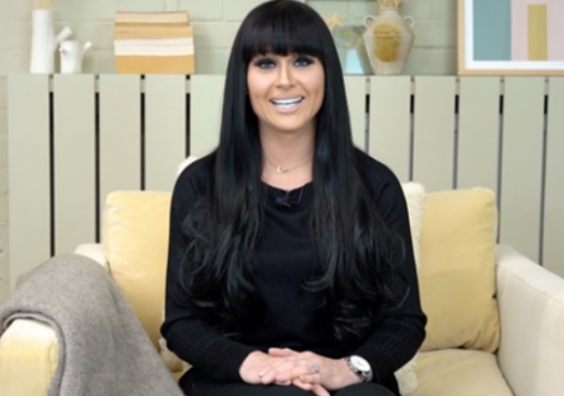 Parenting Brand of the Year 2022 'The Positive Birth Company' has today released a free workshop 'Navigating pregnancy as a LGBT+ person'.
The free workshop is hosted by Laura-Rose, Founder of LGBT Mummies, an organisation that provides education, training and consultancy to establishments including the NHS to help better support the LGBT+ community through healthcare, workplace and society.
In the workshop, Laura-Rose provides practical guidance for expectant LGBT+ parents, helping you to feel more confident and empowered as you navigate pregnancy. Walking you through...