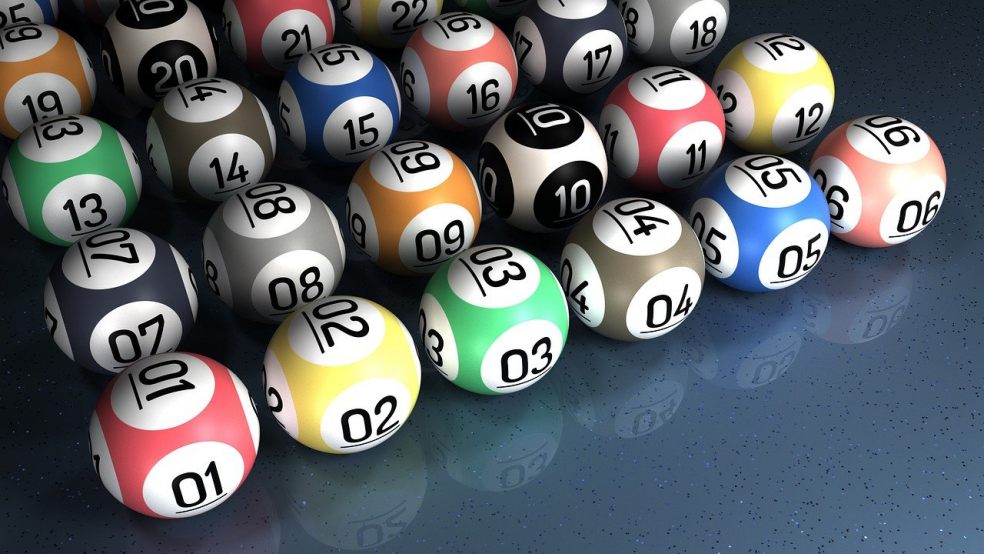 Why Brits love to play bingo
Ever since the 1950s when the game of bingo was introduced in the UK, having previously been successful in the USA, it has become increasingly popular among the British public for a number of reasons.
Considered by many almost, a 'British Institution', there are many reasons why Brits have a soft spot for bingo, not just for the most obvious of being able to potentially win a good sum of money.
Adopted by Mecca over five decades ago, this was seen somewhat as a calculated risk by executive Eric Morely, who had seen how well it was doing "across the pond" and took a gamble on it.
At the time, Mecca was essentially an entertainment company and had dance halls all around the country, though as the game of bingo became popular, many of these were used as bingo venues.
By the 1970s, the game of bingo was widespread and particularly popular among housewives, with this making a fun, relatively inexpensive social occasion.
Even at the birth of the internet and a number of years after online bingo was made available, traditional bingo was still going strong and demonstrates just how much new generations had taken to the game.
Online bingo it could be argued, has since taken over in popularity, with a representative of BingoSites recently commenting: "Even with the shift towards online which has made it a lot easier to play the game, this hasn't stopped eager bingo enthusiasts from signing up to multiple websites and experiencing the generous offers that some of them have."
More than just a chance to win money
Transport yourself back to the 1960s before the development of technology and when only a small percentage of households had a television and it is easy to understand why this was so popular.
The majority of bingo halls had catering facilities where players could buy food and drinks, as well as more of a social area, where they could chat to friends, either in between games or during.
For many people, it was considered the highlight of their week, where they could dress up on Saturday night and go somewhere to see their friends, have a few drinks and even for the lucky few, win some money.
Big jackpots for very little
Even a few decades ago, there were big pizes available for bingo players, with a strip of tickets costing the equivalent of not much more than a drink and while these games would sometimes last quite a while, it was seen as worth it due to the amount of money that could be won.
Also, in addition to getting a prize for a 'full house', players could also win for getting one line and two lines, so effectively, everyone had three chances in a game of 90 Ball Bingo.
Many different offers online
Online, players can find that they are spoiled for choice in terms of the websites that they can sign up to and the generous welcome offers that some brands have and Brits, historically, love a good deal. While this might not be what entertainment and beauty pageant businessman Morely had in mind all that time ago, it no doubt is just as popular.
The variety that is available is part of the attraction online and there are always multiple games throughout the day.