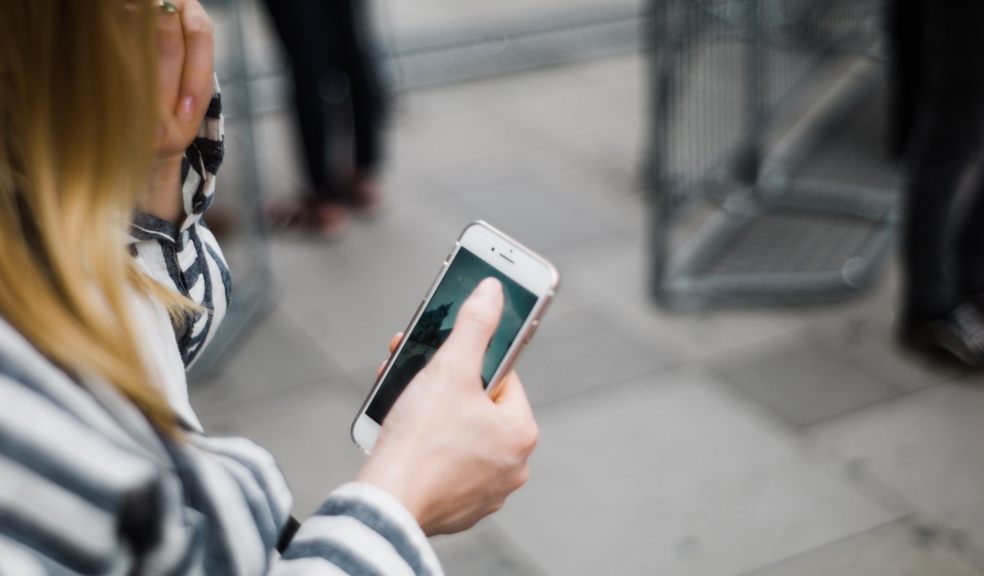 The world of digital poker is continuously changing. An industry that poses a significant draw to a growing pool of players worldwide, it is backed by some of the most creative and innovative developers operating within the broader context of the global gaming industry.
As such, fans of the genre never have to wait long for a new and innovative change in direction that, until the next big thing, seems to lead the entire industry further into the future.
As such, you have likely already heard about the latest 'big thing' to hit the genre: Flip & Go Poker, a new variant on the old classic from GGPoker that manages to evoke memories of Pineapple, while also catapulting players into a fast-paced, innovative new version of the game.
So, what is Flip & Go Poker, and what advantages does it offer to new and seasoned players tuning in to play their hand at the game?
The Basic Premise of the Game
The inspiration behind GGPoker's development of Flip & Go Poker came from a desire to create a lightning-round style of online poker, in which all excess fat is trimmed away, and players can 'cut to the chase', so to speak – which, in this case, means making it in the money. As the name would suggest, it is about getting to the point of the game – a fact which only serves to enhance the excitement of joining in.
As such, it is an excellent game for seasoned players – and those who are still learning, but who feel that they are ready for a challenge. There is some skill involved, however, so absolute beginners may fare better in a more traditional version of the game before stepping into the fast-paced and heady arena of Flip & Go Poker.
The Nature of Gameplay: At a Glance
As with any quality online poker game, gameplay remains centred on the cards – and the player's ability to judge them during the flip out. After making a single discard within the thirty second timeframe, every player at the virtual table goes all in on the hand, and will either be eliminated or elevated to the next round until one player remains, and makes it to the money.
At the beginning of the game, up to ten starting stacks can be purchased at a 1:1 ratio for buy-ins. What's more, there's a chance this could increase your hopes of receiving a bonus for your hole cards. A straight, flush, three of a card, or a straight flush will grant you a starting multiplier of one, two, three or four respectively.
When Does Flip & Go Poker Run?
Due to its popularity, the hourly schedule for the game was upped to one tournament every half an hour, with four different options for buy ins available at the beginning of each game.
How Much Does Flip & Go Poker Cost to Play?
The unprecedented popularity of the game prompted GGPoker to add more variety to their buy ins, which now vary from $0.05 to $20, which gives every player the opportunity to enter into this fast paced, lightning style of gameplay at a level that suits them, with a maximum guaranteed prize pool (for $20 buy ins) of $2,000 up for grabs – provided you can put your skills to the test, flip out strategically, and make your way to the final table.
The Benefits of Playing a Game of Flip & Go Poker
There are plenty of reasons why Flip & Go has attracted some of the best poker players of all time, and plenty of newcomers alike. Not only is it a refreshing alternative to the more traditional styles of gameplay out there – ensuring that even the most seasoned of online poker players are able to enjoy a heady new challenge at one of the best sites around – but it is also a great way to cut straight to the very heart of poker, and tap into that sense of excitement without having to deal with any preamble when you're short on time.
Not only that, but the different options for buy ins – and the incredible guaranteed prize pools (GTD) up for grabs – mean that this game is a great one for players of all levels – provided they are ready to deal with the accelerated speed of gameplay, and the skill-making decisions that go into the flip out.