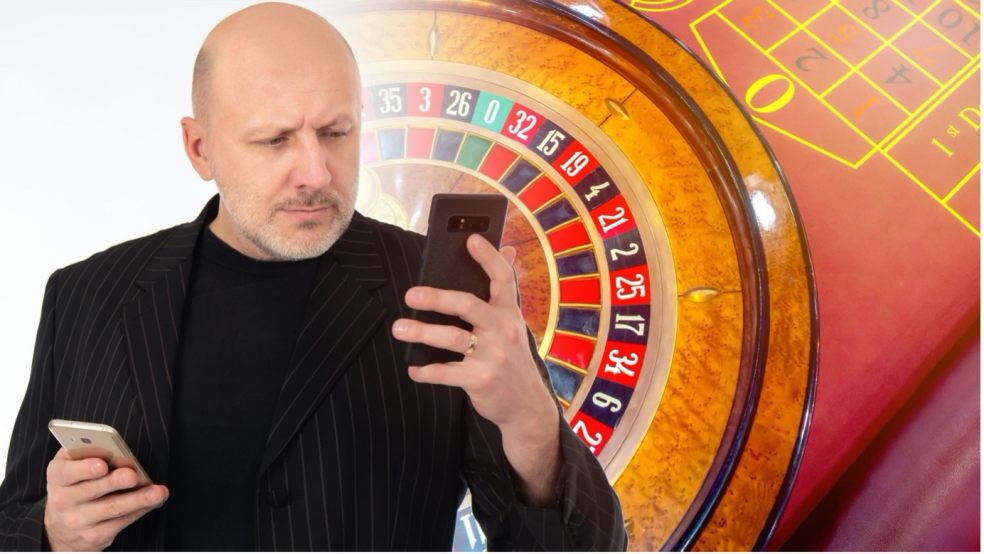 Are online casinos more likely to be popular in areas with fewer real casinos?
One of the great things about living in Exeter is the amount of entertainment available. From following local sports with the Exeter Cityfootball team to catching a show at the Northcott theatre or heading to Exeter racecourse for a day out, there is always something to do. The city is also home to a couple of land-based casinos which are popular with locals and visitors. When you think of the fun games there are to play and the chance to maybe win some money, the attraction is easy to understand.
In the modern age though, land-based casinos are facing stiff competition from their online counterparts. Recent UK figures from December 2020, for example, showed that online slot games brought in £199.7m in that month alone, with other forms of online play making £73.9m. Over time, these kinds of revenue figures have enabled the online casino gaming sector in the UK to grow massively. This growth has been seen especially in places who might not have a huge number of real-life casinos to visit.
But why is this?
Better choice of games online
If there are fewer land-based casinos in your area, then you will probably play online due to the larger choice of games that is available. Having limited access to a real-life casino will severely limit which games you can play and you could get bored over time due to the lack of choice. Online iGaming sites though do not have this problem, as they carry a far greater choice of titles. From online slots to many varieties of classic table games, online sites have much to keep you entertained.
In addition, all brand new online casinos will offer games you simply cannot get at the few real-life casinos in your area! Online NetEnt slots are a great example of this and can only be found at internet casinos that partner with this games studio. For a full rundown of which online sites are safe to play at, check out netentcasino.com today. This handy site brings together the top NetEnt casinos around online and makes it easy to choose the best ones to try.
Greater range of places to play
One major reason why online casinos are more popular when there are fewer real-life ones to visit is choice. It can, after all, get a bit boring to play at the same small bunch of casinos in real-life after a while. Humans love to have new experiences and try out new ways of doing the same thing - that is where iGaming sites come into play. The choice of internet casinos means you can play at one for a while and then move onto somewhere else when you want a change. As this is all done online, there is no limit to who you play with and no hassle with joining any online casino site you fancy trying out.
Convenience and cost
Perhaps the last major reason why UK online casino play is popular when the options for real-life play are limited is convenience and cost. If the nearest brick and mortar casino is not easy to get to or is not that close to where you live, then accessing it can be a real hassle. Playing at an online casino at home removes the problem and allows you to quickly log-on whenever you fancy to have some fun.
Playing online can also incur fewer costs than trying out the casinos in your area. There are no travel costs with online play for example, no extra drinks to buy while you play and no costs to get into the casino either. All this can mean choosing to play at home saves you money which you can then use to play more casino games.
Online play can be the answer for remote areas
If you live in an area around Exeter which has few or no land-based casinos, online play is going to be a popular choice for the above reasons. Playing casino games online is something that people in Exeter itself are starting to move toward for the same reasons. If you are bored with visiting the same few brick and mortar casinos or cannot be bothered to get dressed up to go out to real-life casinos, internet-based ones are the perfect solution for you.