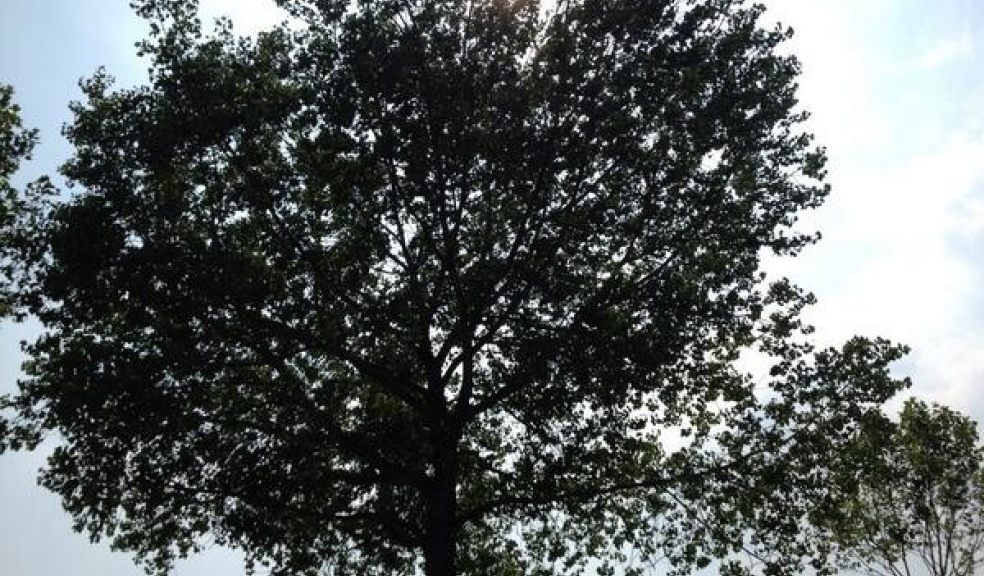 Re-viewing Exeter in moving pictures
As part of an innovative digital art and performance project, a series of new short films about Exeter are being released in weekly episodes on screens across the city as well as online. The micro-documentaries ­– 12 in total ­ have been created by filmmaker David Salas and are based on the experiences and memories of Exeter residents.
Divided into two strands ­– A Tale of Two Cities and The Potential for Important Moments to Occur in Non-Descript Places – the documentaries focus on unknown aspects of the city and bring to light the personal experiences of some of its residents. Each week, one film from each strand will be released online and on screens in specific city locations, encouraging the audience to seek out each new episode.
David Salas, who is also Filmmaker in Residence at Exeter Phoenix, said: "Exeter is very different during night and day. For the six films that comprise A Tale of Two Cities, I filmed specific locations around Exeter 12 hours apart, to reveal how behaviour changes. I cut the two films together, so that in one moment you can see very different aspects of the city combined, to give a portrait of the city that you would never be able to see with the naked eye."
David continued: "For The Potential for Important Moments to Occur in Non-Descript Places, I collected stories from people about locations in the city where they experienced important moments. I then filmed those places,
and read back those stories over the film. The films illustrate that what's important to the city is its people and what¹s important to people are moments of emotional resonance. We might pass through these places daily and never know that something profound happened there. I¹m using film to capture those ephemeral moments, to build an emotional history of the city; to make the invisible visible."
To see David's films online, visit www.thiscityscentre.net.
To see episodes on screens around the city, visit the following locations:
Exeter Phoenix's Imaginary Lounge, 10am-5pm Mon-Fri; 
Hanger 124, Fore Street, 11am-5pm Mon-Sat;
Unit 22 Guildhall Shopping Centre, 10am-5pm Mon-Fri;
Bike Shed Theatre (from September), 12noon-10pm Mon-Sat;
Gloss Art, Barnfield Crescent, 10am-5.30pm Wed-Thu, 10am-6pm Fri-Sat.
David's films have been commissioned as part of This City's Centre, a digital art and performance project produced by Blind Ditch. This digital triptych for Exeter comprises... 
1: Window, a video+sound installation composed of views from the homes of 40 Exeter residents (at RAMM until 22 September);
2: Linger, an interactive mapped walk around the city;
3: Here, Now, a series of live performances with streamed video showing as part of Unexpected 2013, Exeter's brand new arts festival. The project is supported using public funding by the National Lottery through Arts Council England, and Exeter City Council.