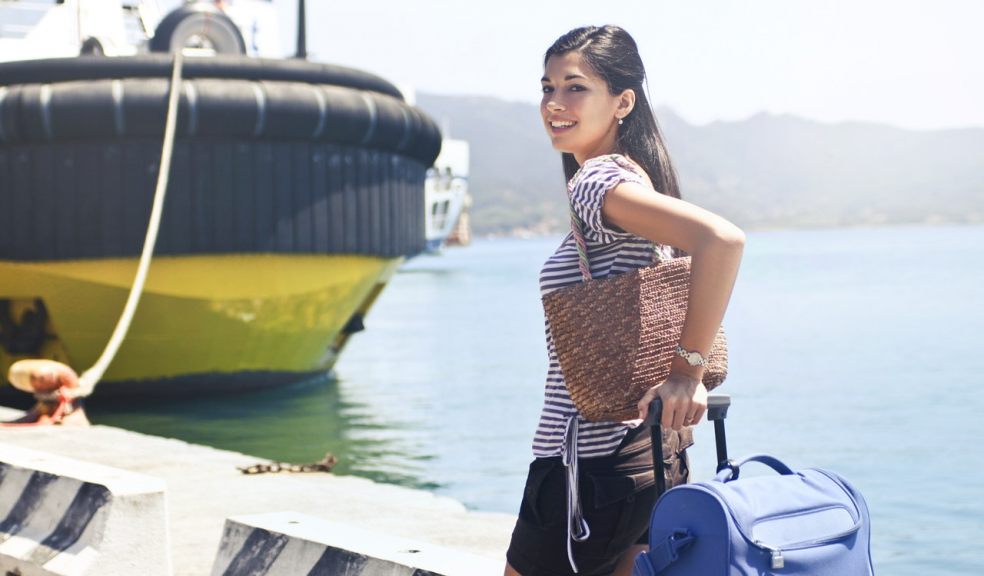 Cruise your way to a relaxing summer getaway
The smell of seawater has always been known to be one of the best things that people love, especially during the summertime. What is more tempting is the way you enjoy this refreshing smell. Many people believe that cruise ships have become one of the most trending summertime getaways. Getting away on a cruise is the ideal solution to free your mind and refresh. You have nothing to worry about. You do not have to worry about cooking, cleaning, or preparing anything. You will go away to a place where everything is being served and done for you.
Get on board!
For your summer, you will need a very nice long vacation to just chill. As it is mostly known, people go cruising to either, the Bahamas, the Mediterranean or the Caribbean. You can check out the Celebrity Cruises to the Bahamas if you're looking for great deals. They have a wide range of ship cruising options that would be just perfect for your getaway. You might be wondering how to find the right specialized cruise for you. Here are some of the best cruises ideal for summer getaways.
Carnival Vista
The Carnival Cruise Lines, port in Miami and Galveston, Texas. The route of this cruise is through the Caribbean and their largest and newest ship just hit the water in 2016. You can find tons of Entertainment on Deck and they even have The Red Frog Pub and Brewery on board with their finest beer, which is actually made from desalinated seawater. There are also other activities available,  including sky riding, where you pedal around a track viewing all over the sea.
Disney Cruise Line
If the kids aren't happy, then no one's happy, and you won't get away with your getaway vacation. That is why the Disney Cruise Line is the ultimate hero for such situations. The best thing about this cruise is that it caters to the whole family's needs.The kids have an amazing time with a whole bunch of fun activities throughout the day, while the parents get to relax. A nursery service is found on board as well for children under the age of 3. It is a great cruise for family quality time getaway, where parents relax, and children release their energy.
Oceania Cruises
If you're a person who finds comfort in eating and is a genuine Foody, then this cruise ship is just for you. The Oceania has the well-known French chef, Jacques Pepin. The cruise is known for its great taste food, tailored for all the foodies out there. They also offer "prepare it yourself" classes to teach you how to turn raw food into a delicious meal. This getaway cruise is ideal for relaxing your inner foodie.
Give it away and get away
A relaxing summer getaway is something that is a definite necessity for you and the family because it's a great way to unwind. But to be able to spend your summer on a cruise is really a once in a lifetime experience that you should not miss out on, by any means. The overall experience as well as the entertainment and activities offered are second to none, and it's a completely different way to travel to your favorite coastal destinations.